My husband has been laid off five times in the past fifteen years: in 2000, 2007, 2008, 2012, and now 2014. Each time I felt devastated, scared, and had a difficult time trusting in God and others.
We have experienced hardships such as not being able to pay rent, not having a full tank of gas, running out of gas, not going to church some weeks because we had to save gas, and not inviting others to dinner because we felt we wouldn't be good hosts if we couldn't provide the food. Our family has sometimes eaten emergency food storage for dinner, and we have not been able to buy school pictures or yearbooks for our children. We've run out of laundry detergent, hand soap, toothpaste, toilet paper, paper towels, and wipes. We've used up all the toothpaste we got from the dentist and the hotel soaps we collected ten years ago. (Hotel soaps sure came in handy!)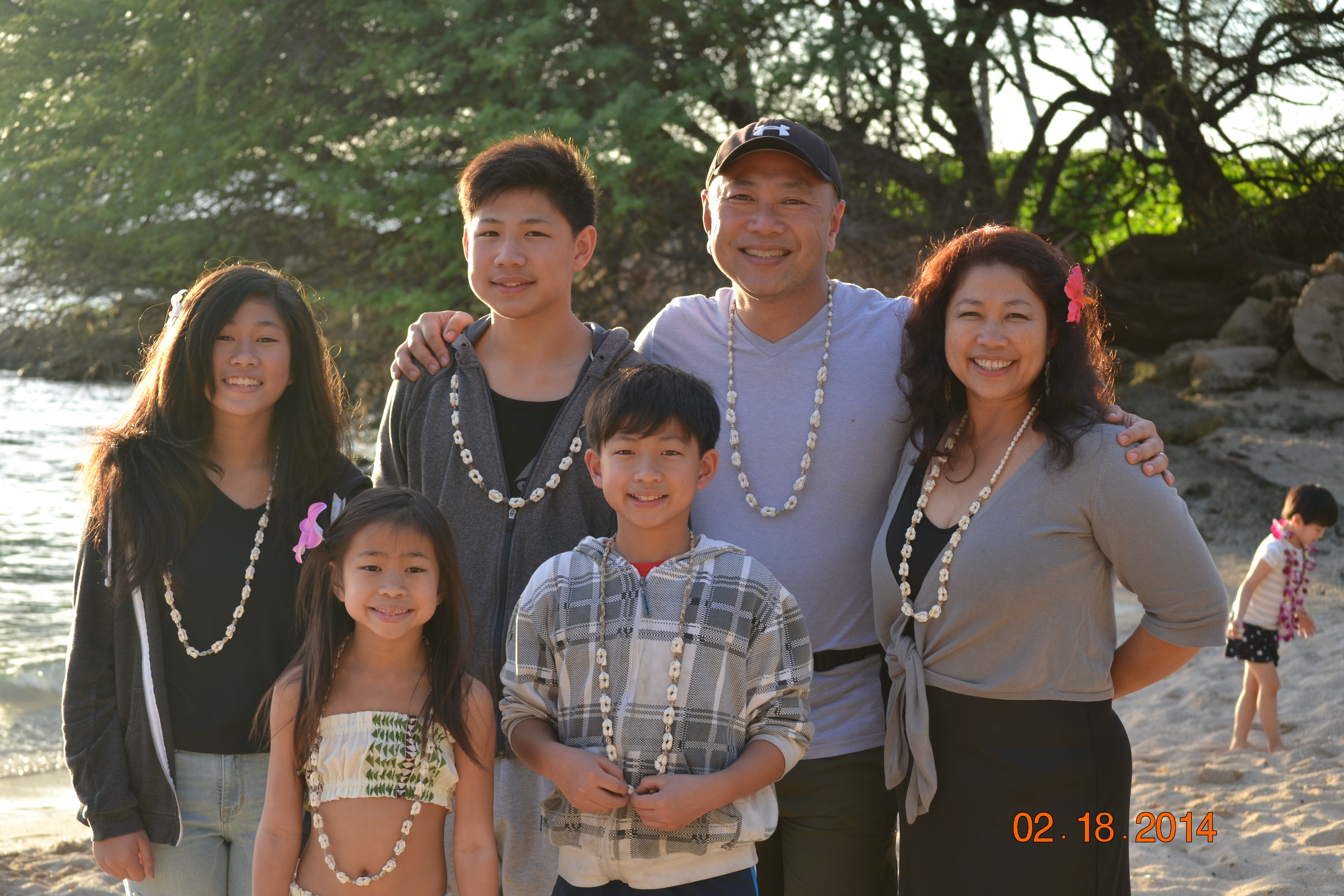 Quiet suffering and dealing with daily inconveniences were my constant companions while maintaining the appearance of "business as usual." Not being able to pay the bills was devastating. I kept saying to God, "We are good, responsible people. We love God. Please get us out of this rhythm! We are tired and weary."
This year we learned about being prosperous souls through a book study in a River small group. It was a study on stewardship and the Babylonian economy. It touched on saving and giving, but most of all, the assignments cut through underneath to expose our false beliefs and values about security and money. It also placed a high value on prayer and Scriptures to look for God's purpose and His economy. It helped us shift our thinking to praying, laying our requests before God, and waiting in expectation. We can receive healing and provision from the Father.
As we have communicated more with God, we have also practiced being as diligent with our budget as we can. While we follow that earthly principle, there's also a heavenly truth: God can use and do anything He wants with us.
He has encouraged us through many surprises. These are just some of the ways He has met us:
He gave us a van! He prompted a college friend (not even a Christ-follower) to contact us out of the blue to see if we needed a van.
God encouraged us with gifts through friends and circumstances, so we were able to pay rent, especially during the summer months.
A distant relative decided to pay us a visit (again out of the blue) and wanted to give us money he had borrowed from my dad over fifty years ago. He has a successful business now in Vietnam and wanted to make sure I received it. This could only have been orchestrated by God. It came at a crucial time.
During these times, Scriptures have been dear to me. The book of James encourages us to consider it joy when facing many trials, for it develops perseverance so we can be mature and not lacking in anything. Even though I have read the warnings that trials will come, I'm still surprised when hard times hit! So this time I'm learning not to be as surprised when going through hardship. And through Philippians I'm learning to be content and thankful in every situation.
God has changed me from the inside out. I'm a little less controlling toward my husband about job searching. I used to pray for him to have any job and constantly nagged, "Did you do your job search today?" I was reacting out of fear and anxiety, wondering where I was going to be and whether God would be there for me.
Recently, my prayers have changed. I now ask God to enable my husband to have the power to accomplish all the good things his faith prompts him to do.
I'm amazed at how God has transformed me! I don't know what other challenges lay ahead, but right now He's teaching me that He is ALL I need. I pray this value will be deeply implanted in me so that one day it can be a value for my children.
There are days I forget everything God has done for me, but when I go back to Him, He reminds me that He is...
Anchor for my soul;
My defender;
My Savior;
My constant friend;
My hope;
My shelter;
My strength;
My refuge;
My center; and
He crowns me with great love and compassion.
He is a peace in the storm.
What have been your struggles during times of hardship? How has God changed you and your values through difficulties? Have you experienced God's goodness and provision like Thena has?
| | |
| --- | --- |
| | Thena Gee has been married to Jeff for eighteen years. They have four children in elementary, middle, and high school. She enjoys seafood and pearl milk teas. She has a love for young children and their families. Anything she can do to strengthen families and foster a sense of belonging in community, she's involved in. She enjoys boot camp, volleyball, and yoga. Her favorite book is The Return of the Prodigal Son by Henri Nouwen because it deepens her understanding of God's love for her. |