A Quiet, Significant Life
My great-uncle Bill passed away a couple years ago. And just a few weeks ago, his wife, my great-aunt Betty, passed away. They were both well into their nineties and had lived a good life. They had no children and, like many people, we learned a lot about them after their passing. Despite all the years we had known them, there was still so much more underneath for us to discover.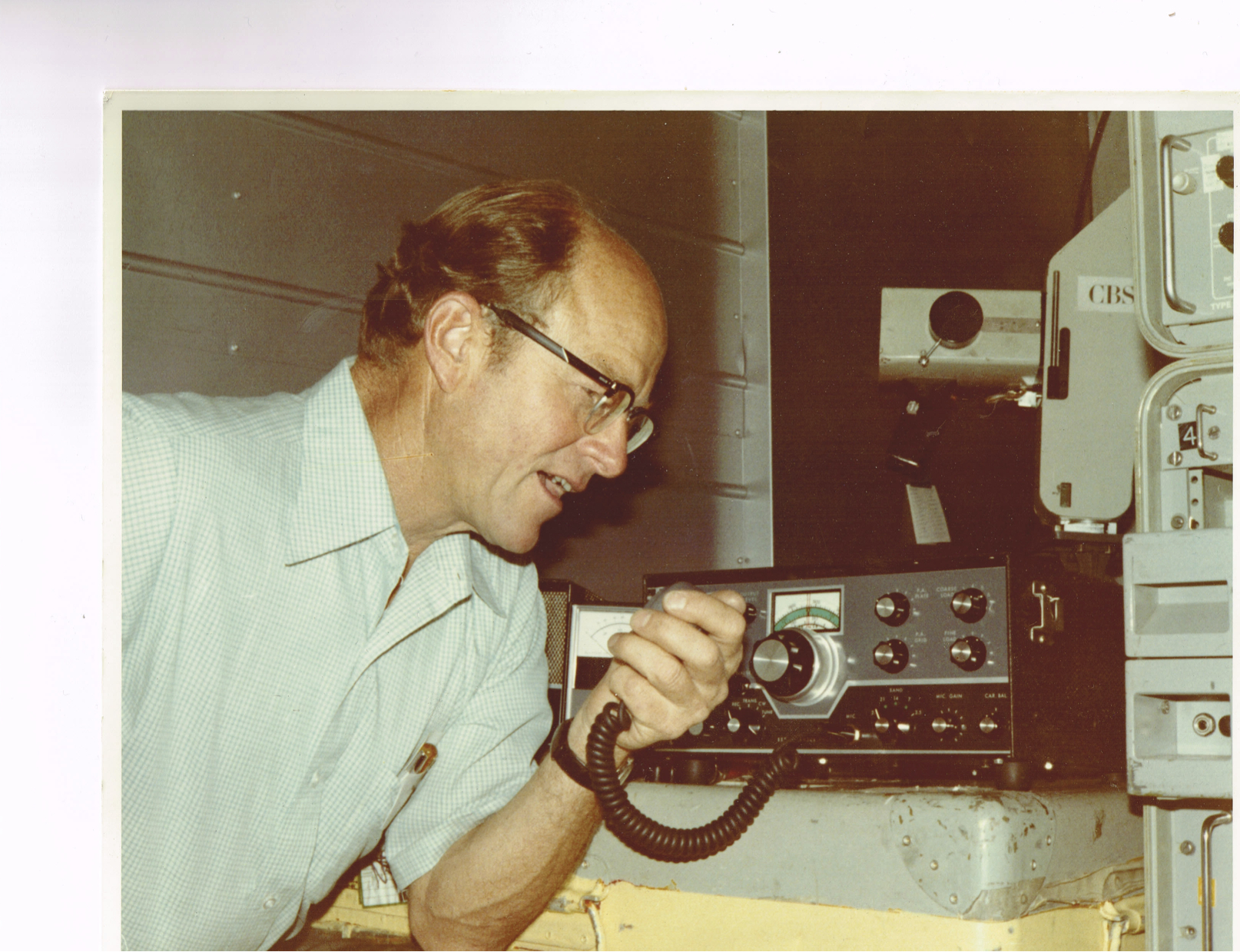 My dad (who was also named Bill because my grandpa respected his brother, Bill, so much) was the closest living relative to my great-uncle and great-aunt. A couple of weeks ago, I flew down to Southern California to help my dad go through the possessions in their modest Los Angeles home. I felt like I was uncovering a time capsule as I examined things from the past eighty years. In the digital age, life has changed so much. Bill and Betty had a record of their relationship through dozens of letters. For us, we'll be remembered by our email and Facebook accounts. The experience really got me thinking about what my life will look like when I've passed and others are cleaning out the things of my life.
One of the more memorable items was a teaching credential from 1927 that, we learned later, belonged to Aunt Betty's sister. Being a teacher myself, I found this especially meaningful. Betty' sister received one of those extremely rare "lifetime" credentials that the state stopped issuing years ago. With dusty hands, I continued to dig through mountains of letters and memorabilia uncovering more and more history. A photo album from the late 1800s of tribal groups in the Philippines surfaced. Who traveled there and for what purpose? I'll probably never know.
After serving in the Army during World War II, Uncle Bill became an executive producer for CBS Sports. Some of his most memorable experiences with CBS came when he covered the 1960 Winter Olympics in Lake Tahoe. He had the opportunity to meet Bruce Jenner, Ronald Reagan, and John Wayne. Later, he covered the recovery of three Apollo Space Mission Capsules. He had memorabilia from each of the recovery ships. Especially interesting was a small slip of paper from NASA, giving him permission to be on board as the person in charge of the media crew.
My Uncle Bill was a tinkerer, like myself. I think it runs in the family, as my grandfather was one and my dad is as well. Rumor has it that, while covering an Apollo recovery mission, one of the media crew's cameras malfunctioned. With his soldering iron, Uncle Bill single-handedly saved the day and brought history to the world!
We found his briefcase stashed high up in a closet, frozen in time from when he put it there at his retirement in the late 1980s. There was an old script from the 1987 NBA championships inside. He witnessed the dream-team days of the LA Lakers, calling the camera shots from the media trailer in the parking lot. He was there when TV networks switched from black-and-white to color. Around the time of his retirement, broadcast technology was beginning to become digitized.
Out of all of Uncle Bill's accomplishments and accolades, most of which we only learned about after his passing, the biggest surprise was a Bible we found on top of the other items in his briefcase. We had never known Bill and Betty as "religious" folks concerned with spiritual things. The discovery of the Bible made my father and I wonder what role faith had played in their lives. I grew up in a Christian family, and faith was a huge part of my upbringing. I wonder if knowing we had a common faith would have brought Uncle Bill and me together in ways we could not have imagined.
Looking through all the memorabilia from Uncle Bill's life and discovering so many new things made me realize the importance of going deep with people when you have the chance. Superficial relationships seem to be the norm these days. But as we live a life of faith, we're challenged to dig deeper with those we're in faith-based fellowship with, including coworkers and especially family. I may have missed my chance with my great-uncle, but he left me with this life lesson.
| | |
| --- | --- |
| | Rick Schertle has taught middle school social studies and language arts in San Jose for nineteen years. He is a lifelong tinkerer and a contributing writer to MAKE Magazine. Rick is director of The River's Washington Maker Workshop. He, his wife, and his kids love backpacking, good books, and world travel. |