A Year of Fasting… From Buying Clothes
As October 12, 2015, quickly approaches, economic forecasts have been adjusted to include an upswing in the retail sector. This date marks the end of my yearlong clothing fast. On that date last year, I committed to abstain from all clothing purchases for a year. My husband cheered, my friends gasped in shock, and retailers shed tears of grief.
It was a fast I never considered possible, and one I never wanted to partake in. But when our church fasted from technology for a month last year, I took a serious look at what I might really need to fast from.
Technology is not my issue; the love of shopping is. And I knew a month was not long enough to really get to the heart of my issue. You can read more about my early fasting days on my blog.
Image credit: Anna Bizón / 123rf
Along this journey, I discovered a few reasons why I over-shop. It defies logic, but one reason is that I have too many clothes. With too many clothes, I forget what I have and buy more of the same, more than I need. To combat this, I've begun to purge my clothes and focus on the pieces I really enjoy. I plan to build my wardrobe around those pieces so that they work together to give me more options.
I'm also addicted to the deal. I've never met a clothing sale I didn't like. I receive multiple mass emails a day, each with a "special" sale I must get to before it's too late. I often fall for this Marketing 101 trick. During my fast, I ended up deleting those emails each day as a discipline. They reminded me that a new deal comes each day, there will always be another sale, and there will always be more clothes to buy.
But my most significant insight during my fast is that I turn to shopping when I feel upset or insecure. Doing so fills a temporary need and distracts me from the real issue at hand: a sense that I never have enough or am enough. Shame researcher Brené Brown describes the heart of my issue in these words: "We live in a world of scarcity. Which means we feel like we never have enough."
Writer and entrepreneur Sarah Peck writes:
Living in a world of scarcity means that we're constantly searching for the next thing to fill us up, the next destination or achievement to make us whole. Our world is filled with messages that tell us we don't have enough space, enough stuff, enough clothes, enough fitness. We're never skinny enough or pretty enough or good enough or rich enough.
This scarcity model drives consumption and accumulation; it spurs us to want more, to buy things because we think it will fill the void. We press to work harder, to get fitter, to buy more clothes, to acquire more things in the name of filling the hole.
The problem with scarcity, however, is that you can't fill it or fix it with things.
The answer to scarcity, ironically, isn't more. It is enough.
What you have is enough. Who you are is enough.
My fast has forced me to look for satisfaction in the things I already have. It's given me an opportunity to be more creative in the way I use my clothes. But the biggest gift of all has been the mental space it has given me. Knowing that I can't spend time shopping has freed me up to spend my time writing, exercising, meeting with friends, and focusing on my kids.
Surprisingly, I haven't really missed it like I thought it would. Fasting from shopping has been life giving, instead of the sacrifice I thought it would be.
As I approach the end of my fast, I don't want to fall back into my bad habits. The real challenge begins now: I want to choose to be satisfied with what I have and who I am.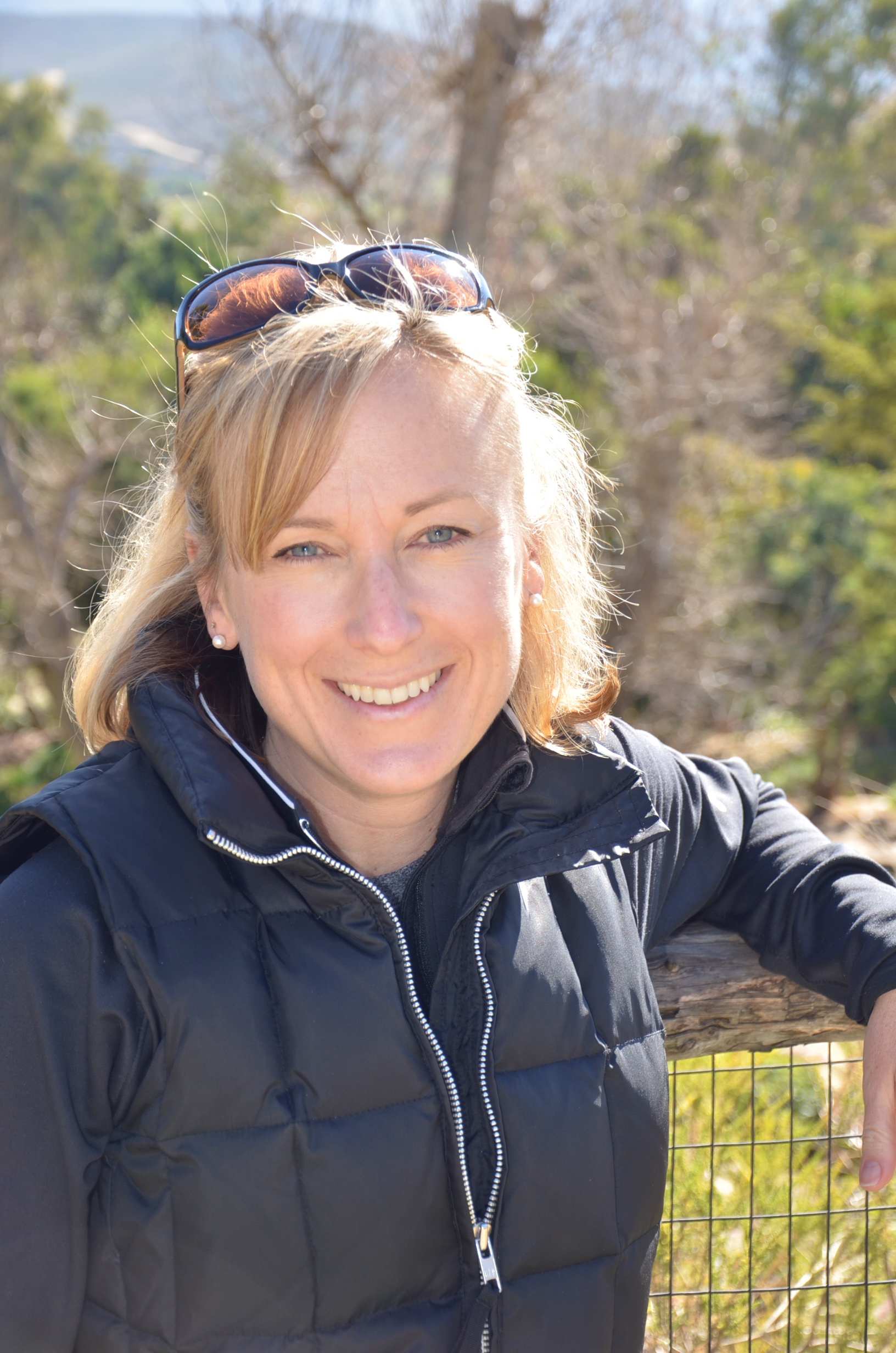 Growing up, Molly Meyer wanted to be a professional cheerleader. When she realized she had no natural talent for it, she decided to be an engineer instead. Currently she calls herself a stay-at-home mom for her three children. She finds this phase of life joyful, humbling, and challenging. She hopes that God is doing a transforming work in her and preparing her to make an impact in the lives of her children and the world around her.