I grew up in communities where hymns were sung in the home, church, and social gatherings. Now that I am older, it's not surprising that my earworms (songs remembered again and again) are verses from hymns and choruses that I learned as a child and young adult.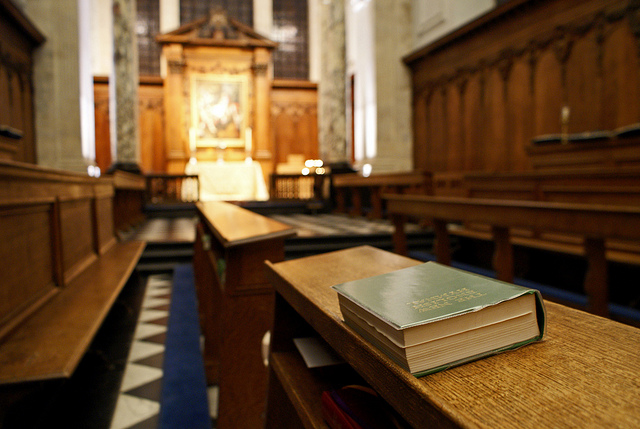 Image credit: Caro Wallis
One such verse has bothered me for years:
If our love would be more simple
We would take him at his word
And our lives would be all sunshine
In the presence of the Lord.
What should I make of the verse about our lives being "all sunshine" after advocating a simple love that takes God's word literally? While similar statements are found in Psalms, Proverbs, and other parts of scripture, I find that my relationship with God is not simple but complex. Sunshine is not guaranteed, no matter how much I want to love or believe!
Thinking there might be a story in the background and writing of this hymn, I researched the origin of "There's a Wideness in God's Mercy." (The verse above is usually the last stanza of four.) While the song's language appears archaic, sentimental, and overdone, the hymn contains gems such as the verses below:
For the love of God is greater
Than the measure of man's mind
And the love of the eternal
Is most wonderfully kind.
But we make his love too narrow
By false limits of our own
And we magnify his strictness
With a zeal he will not own.
As I delved further, I discovered the writer, Frederick Faber (1814-1863), was a charismatic Church of England priest who later became Roman Catholic. He was inspired to write this and other hymns, believing that Roman Catholics lacked the rousing congregational hymns of Protestant churches. In his lifetime Faber wrote 150 hymns, of which "There's a wWdeness" and "Faith of Our Fathers" are most widely known.
Ironically these hymns are mostly sung today in Protestant churches. As with many hymns, verses have been omitted, rewritten, or sung out of order. If Faber were alive now, I wonder what he would think of the way his hymns have been changed and used.
And now, over a century and a half after this eleven-verse hymn appeared, the verse ensuring "all sunshine" haunts me in its simplicity. My experience is often storms, not sunshine. It is during such stormy times that remembered hymns and verses give me strength and assurance that, despite my weak and wavering faith, God is standing by, loving me in times of trouble.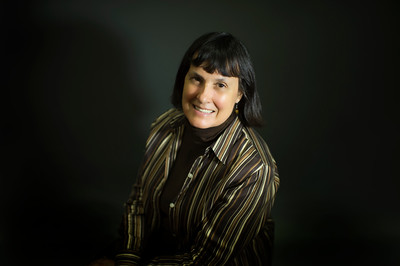 Lucille Boone has lived in downtown San Jose for over thirty years. She works as a part-time librarian for the City of San Jose at the Dr. Martin Luther King, Jr. Library and is completing her masters degree in counselor education at San Jose State. She has been coming to The River since 2007 and occasionally volunteers with the toddlers on Sundays.