The last few months have been a bit of a rough season for my faith life. Recently I've been experiencing doubts about God and whether he will come through in certain areas of my life. I've also struggled with finding him in my daily life.
In this season, I've taken a few steps back and am reexamining my life in regards to faith and what it means to follow Jesus.
Copyright: pinkbadger / 123RF Stock Photo
This has been a strange time for me because I have never really doubted God in such a manner before. I've always had a faith that seemed to be resilient and robust. But for the first time my doubts make me feel vulnerable and unsure of my beliefs.
The River's focus on commission comes at a difficult time for me. How am I supposed to share Jesus' love when I doubt it myself? I find myself in a very tight spot spiritually.
I am struggling with this deeply because I hear stories of others who have managed to share Jesus' love when they too were in doubt. I think of people like Mother Teresa, who managed to continue to radically love others even when she was not experiencing God's love. Finding that desire to still practice commission has been tough, even when I know that others can do it during dry seasons.
I realize now that I had grandiose visions of commission and had set the bar really high for myself. I thought I needed to have deep conversations with non-Christians about Jesus. But this feels like an unobtainable goal in my current spiritual state.
In breaking out of what I thought was ideal, I see that a more realistic goal would be to start small. I need to start with listening and taking small steps of faithfulness. I believe making these small steps of faith will help in the long haul.
In this season of doubting, I am learning to put aside my preconceived ideas of commission. I'm learning that commission needs to start from small, humble places. It needs to come from a heart that overflows.
Maybe, this season, I can be more open to commission from a willing place if I start by listening.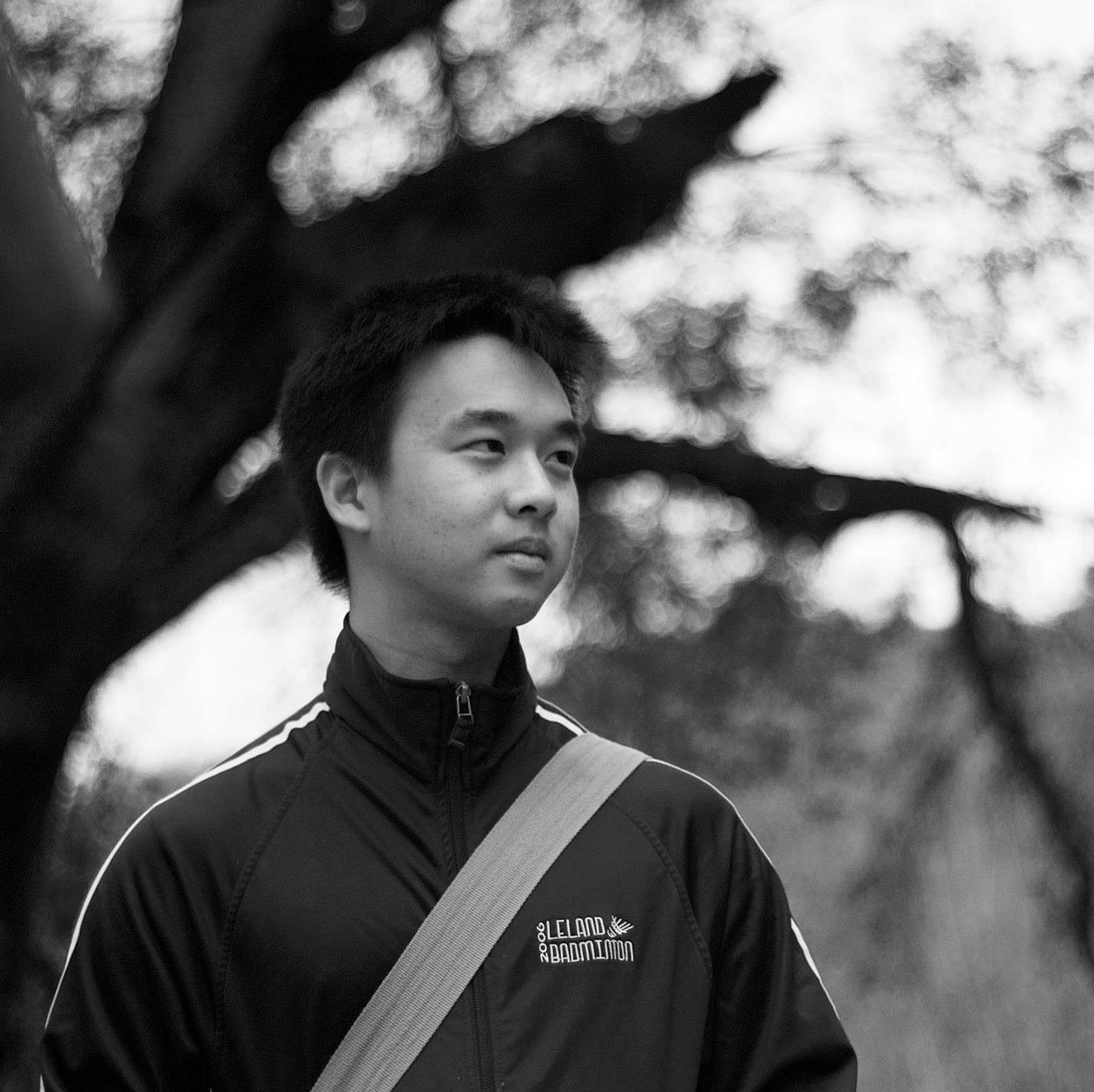 Alex Ly began attending The River in the summer of 2012. Prior to this, he studied at UC Davis, where he received degrees in history and political science. He was also heavily involved in the InterVarsity chapter. He currently is a bass player on the worship team and a volunteer leader for the youth ministry. Some of the things he enjoys about The River are its emphasis on missions, diversity, and a holistic approach to faith. He currently works as a job coach for developmentally disabled adults and is studying at Western Seminary for his master's in marriage and family therapy.
For fun, he likes playing badminton, playing bass, and going swing dancing.