Lately I've been thinking a lot about what it means to get out of the boat.
And I don't mean getting out of the boat like Peter did and struggling to ignore the crashing waves as I walk toward Jesus. Although the idea of trusting in things that do not make sense is part of it.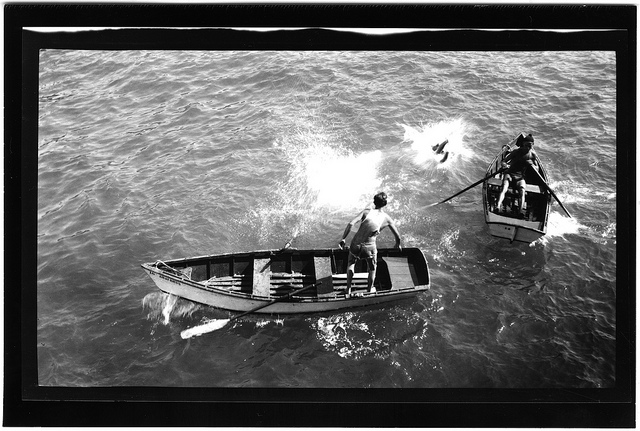 Image credit: Mississippi Department of Archives and History / Public Domain
Over Memorial Day weekend, I attended a retreat with First Covenant Church Oakland, my childhood church. One of the messages was about making space for the new.
The pastor told a story about a time he was on a lake, and his boat had a leak in it. With water seeping in and slowly filling the boat, the logical thing would be to get out of the boat. Staying in the boat only had one eventual destructive end. And yet jumping into another boat that seemed a little too far away could somehow feel scarier.
What if I fall in between the boats? What if I tip over the new boat as I jump into it? What if that boat is even less sturdy? Maybe I should just stay here, where I at least know what the problem is and hope I can make it to shore before the boat sinks.
Sound familiar?
It sure did to me!
A year ago I chose to leave the non-profit I'd been at for six years since my college graduation. Even though I was incredibly burned out from sixty-plus-hour workweeks, it was not an easy decision. I kept thinking about how much impact I was having, how good I was at my job, how needed I felt by the organization and my school.
I loved what I did; I was just so tired all the time.
My internal dialogue probably sounded something like, I don't want to leave. Building a career here was the plan. This is what I know. I'm comfortable here. Things really aren't that bad. God's all powerful and he can make good even out of this mess, so I don't really need to start over from square one, right?
If I'm being really honest, there were times when I felt much more resistant and fearful, and thought: There's no way God's asking me to leave my job. What if I'm hearing wrong? It doesn't make sense. It's too risky. There are too many unknowns.
But leave I did. I hoped that if I stepped out in faith, God would provide.
A year later, I still do not have a new full-time job. A few part-time work opportunities have covered my bills. I've been working on my master's degree, and I've had a lot of time to finally find rest for my weary soul. I have experienced God in new and bigger ways this past year than I ever have before.
But I constantly find my thankfulness for God's provision in the midst of ambiguity tempered by anxiety over the future and what comes next.
I find myself often overthinking job decisions and wondering what is God's call, what is wise or foolish, and what is my own stubbornness.
If the point of the boat analogy was about making space for the new, perhaps the problem is that I haven't fully let go of the old yet. It's as if I've tethered that old leaky boat to my new one and then wondered why it is holding me back. I keep looking for new opportunities through the lens of what defined me in the past. The things I thought I was good at, enjoyed, and were validated by peers.
There's a part of me that hoped time away and rest would allow me to recover and go back to my previous career. An opportunity to return—and to apply to a senior leadership role, no less—emerged. And I had every intention of applying.
But through many different avenues—prayer, a well-timed devotion, meetings with my mentor—the message came through loud and clear: Wait. Be still. Trust me.
I didn't want to listen.
But I didn't apply for the job. And I wasn't happy about it.
Instead of rejoicing at God's clear direction, I grumbled, "Why is this season of transition lasting so long? When are you going to finally show me your plan?"
Maybe that's what it means for me to really get out of the boat. Not only should I stop clinging to what is familiar, but I need to stop expecting that if I ask enough times, God will give me a road map.
I believe God is preparing the way for something beautiful and new, but he does not work in five-step plans or linear trajectories.
When I keep looking for a reason for this long transition, wondering what I should have learned from the past or what I should be building toward in the future, I miss what God is holding out in front of me right now.
If I really want to experience God's best for me, what he wants me to learn and how he wants me to grow in this season, it's time to get out of the boat.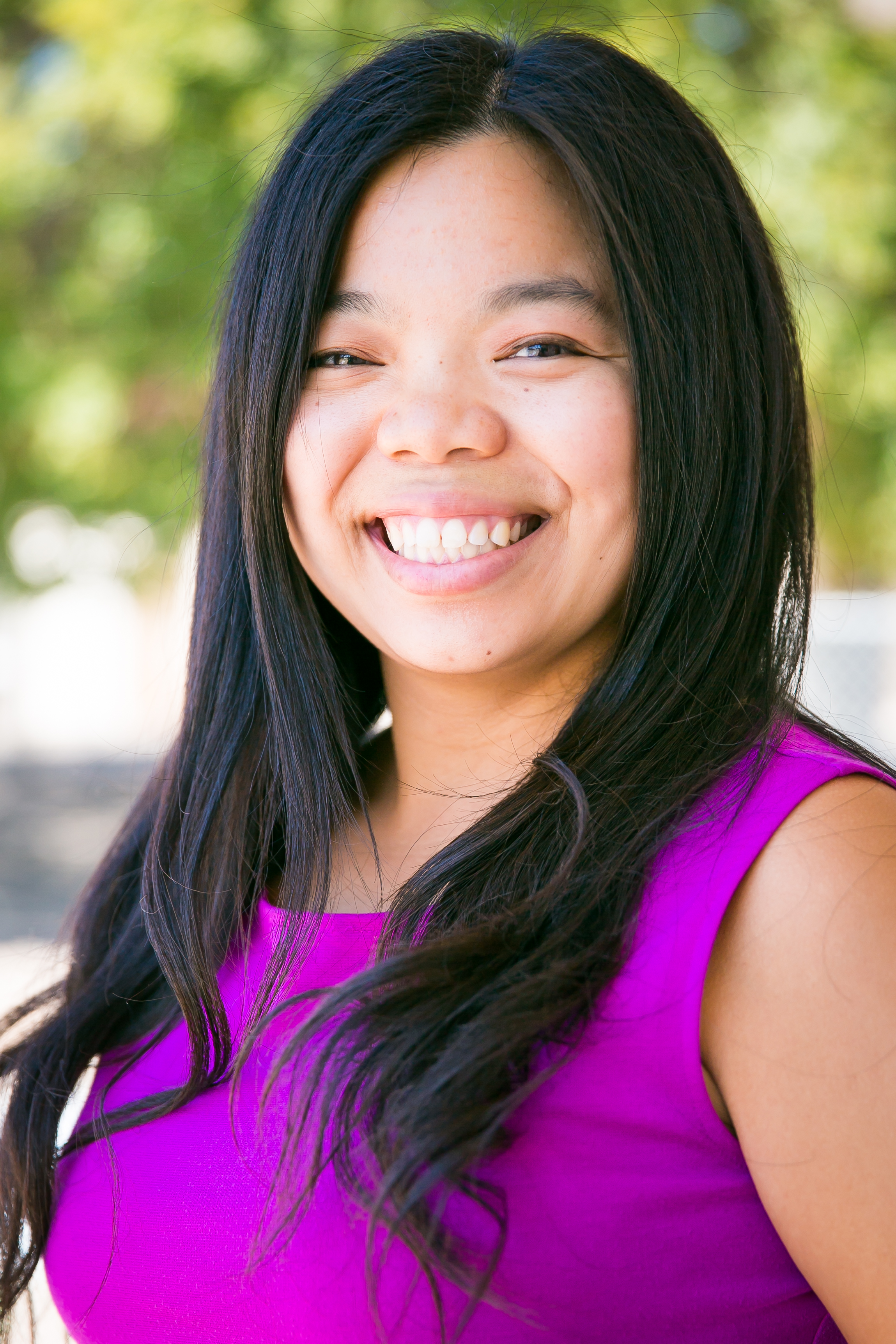 Deborah Woo has been attending The River since 2014 and enjoys serving on the worship team. She is a Bay Area native who grew up attending First Covenant Church Oakland, and has a bachelors in psychology from Azusa Pacific University. Deborah moved to San Jose to work for the nonprofit City Year, where she spent six years providing interventions and after-school programming for students in East San Jose and professional development for Americorps volunteers. She is currently an online masters student through Northeastern University and exploring God's next step for her in the social impact space.