One of the clearest messages I absorbed growing up in North American culture was the importance of individualism: I as an individual have the power to make a difference wherever I go, in whatever capacity I choose. Our media is saturated with advertisement mantras like "The army of one," "Be all you can be," and "Just do it." The message has pervaded many aspects of popular culture and is a philosophy I carried with me when I initially moved to China two years ago.
My rationale was this: I am going to make a difference in the lives of my students in my classroom, in my community, and in this country I've chosen to live in. Why wouldn't I? That was the message I've been fed for the past thirty-plus years of my life.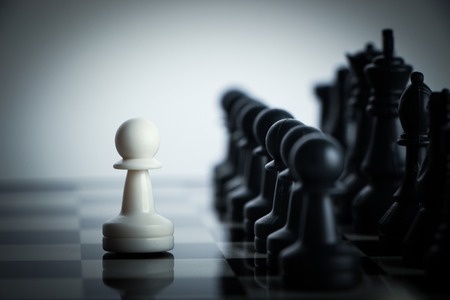 Copyright: christianchan / 123RF Stock Photo
But over the months, as I've evaluated my time here, I've realized that my reality has been entirely different from what I expected. It became evident that I am not making a difference (whatever that means in the first place) to the extent I had dreamed of prior to coming here. I have no pearls of wisdom to offer, nor am I changing the culture or converting souls left and right.
I am not, in fact, an army of one. Realizing this has freed me from thinking that I am more important than I actually am. Knowing that God has his perfect timing for changing the hearts of people I interact with and pray for has brought about much grace. I am reminded of the words of Apostle Paul to the Philippian Church, and those words resound with me as well: "I thank my God in all my remembrance of you, always in every prayer of mine for you all making my prayer with joy… And I am sure of this, that he who began a good work in you will bring it to completion at the day of Jesus Christ" (Philippians 1:3-6 (ESV).
As I have served and labored alongside members of a local church, shared the gospel to people hearing it for the first time, and wrestled with understanding Scriptures, I've learned the truth that it is the church as a united body that makes a difference in individual lives, in their surrounding communities, and beyond. While collaboration brings obvious advantages such as economies of scale and diversity in gifts, the joy and solidarity that arise from working together toward a common purpose—namely, to see the gospel advance throughout this city and beyond—is priceless. It cannot be attained laboring alone. Throughout the New Testament, we are given clear indications that it is the church as the body of Christ that is God's design for bringing hope into the world.
Earlier this month, I had the privilege of attending a unique conference. It was the first missions conference ever organized by the house-church network in China. The gathering of more than sixty house churches throughout the country and more than nine hundred Chinese brothers and sisters focused on reaching the 10/40 Window and taking the gospel back to Jerusalem.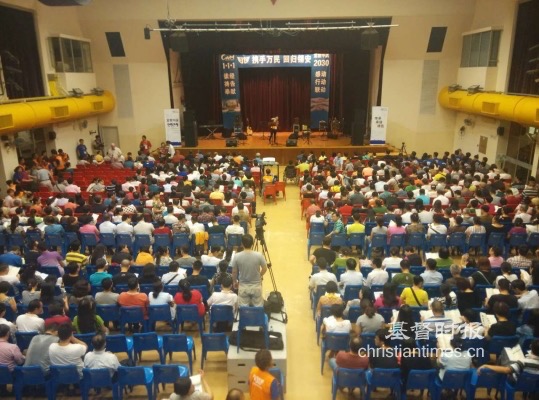 We reflected on how far the church in China, which has reached millions, has come, and we established a new goal for the next chapter of Christianity in China. China's house church network set a goal of commissioning more than twenty thousand missionaries into unreached places by 2030. It is our contribution to the vision of the Great Commission: to see the gospel spread throughout the world. We are writing a new chapter in the world Christian movement in Asia, and I, alongside millions in China's churches, get to be on the frontlines. Together in our mission and vision, we are making a difference in changing lives throughout China and beyond.
The realization that I am not laboring alone has saved my shoulders from collapsing under the weight of expectations for results. I am part of a team, the church as the body of Christ. Through this acknowledgement, God has been teaching me to relinquish the individualistic attitude, to let go of the obsessive desire for attaining positive outcomes and the ensuing acclaim, to be a team player and take on a more collaborative approach.
After all, the church is God's agent for change, not I. And we are all in it together, for God's glory.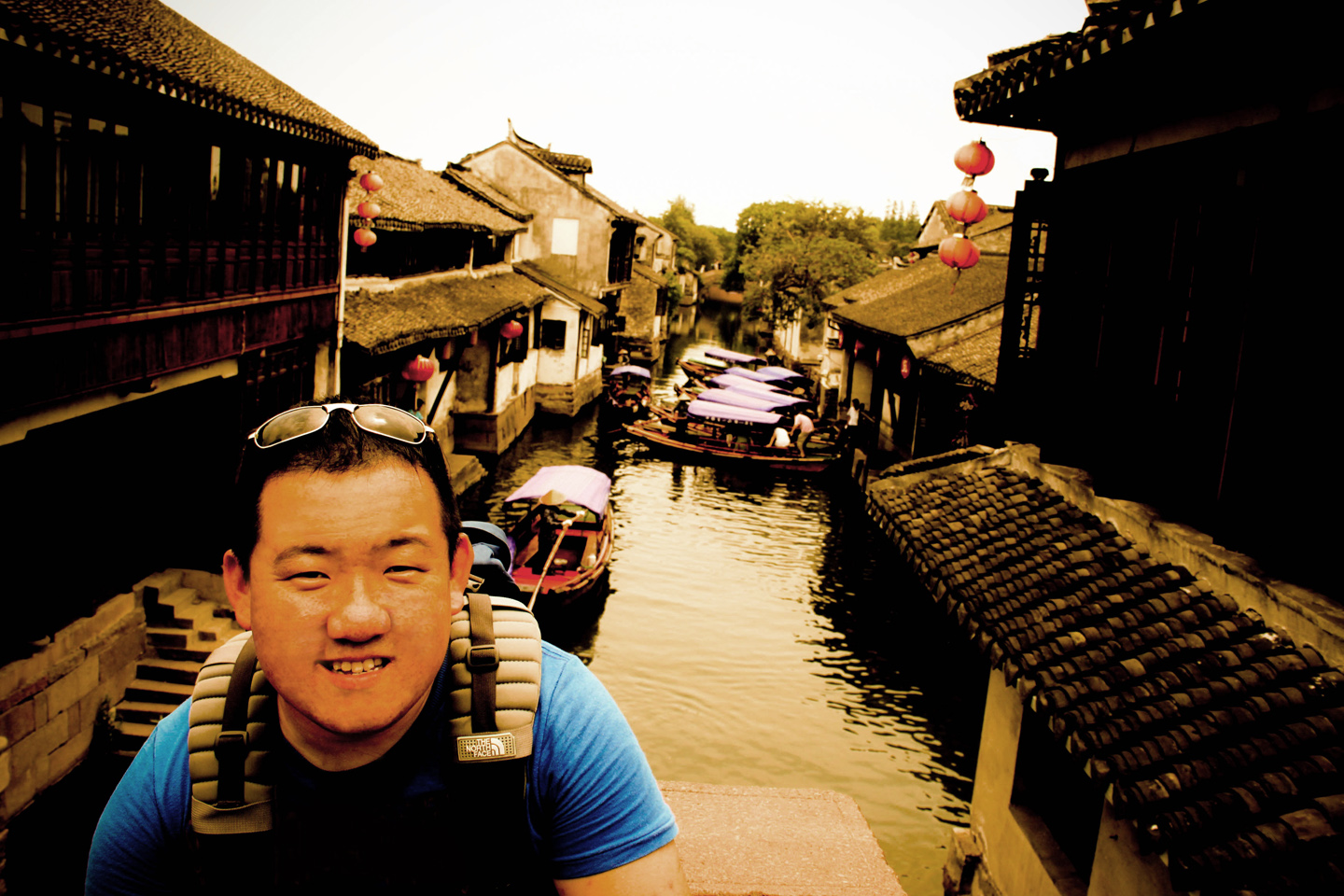 Previously a high school science teacher in Cupertino, California, Bruce Cheung relocated in 2013 to a megacity in south-central China along the Yangtze River, where he now works with a team to jumpstart a senior in-home care service to reach the unreached senior population throughout the city. Additionally, he serves as a musician in a local house church community, and is also helping to develop a theology and leadership curriculum to be used to train church leaders throughout the country. He enjoys building community and hearing the stories of everyday people and how those stories intersect with their faith journeys.