Jar of Tears (Visual Art)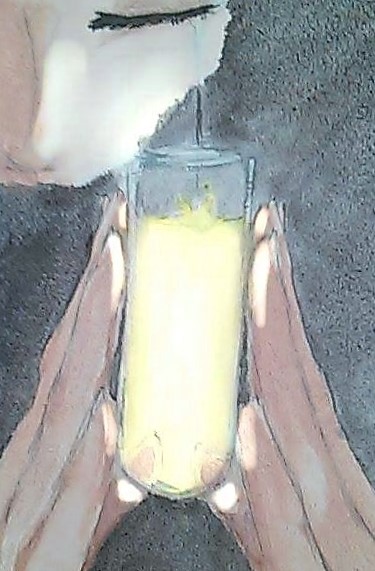 By Denise Tsang, watercolor and pencil (Digital light effects by Michelle Tsang)
Over the last couple of months, I've had my fair share of tears caused by a spectrum of emotions: joy, grief, bitterness, anger, fear, anxiety… The list goes on. Unfortunately, it seems like tears of pain always outweigh tears from positive emotions. (Unless you are someone who often cries whenever you laugh, which is a different story altogether).
I have cried over unrequited love, strained friendships, family divides, moral failures, unfulfilled longings, hurting communities and broken systems in our world. Tears are often uninvited guests who visit at the most inconvenient times. At some point I want to turn all of it off, like turning off a faucet. If only it were that easy.
Crying feels vulnerable and, at times, uncontrollable. It's as if I believe my tears will reveal what I desperately strive to hide: secret wounds, stifled hopes, or signs of weakness.
It's easy for me to want to brush past the pain and ignore the lump in my throat. I want to dismiss the gentle nudges in my heart that invite me to listen to these emotions.
Still, the quiet and persistent whisper beckons me to give room to hear, to uncover the truth of where my emotions stem from. Instead of stifling my tears, Jesus tells me to let them run their course.
God did not make us unfeeling robots. The Bible gives us detailed descriptions of his emotions. He is not above feeling anger, grief, or joy. So why do I think I need to be? Even Jesus wept. This has been a comforting thought in this hard season.
In my piece, I wanted to capture the truth of Psalm 56:8: "You keep track of all my sorrows. You have collected all my tears in your bottle. You have recorded each one in your book" (NLT).
In bringing my unfiltered, uninhibited feelings and tears to Jesus, he brings greater understanding and depth to my experiences. My tears over strained friendships were results of deep scars left from previous relationships. God brought healing and truth to my insecurities. My tears over the tension between Christians and the LGBTQ community stemmed from a deep cry in my soul for reconciliation, understanding, and healing. God gave me more of his heart when I felt like mine was far too small and weak.
Jesus untangles our emotions as we trust him with our tears. After all, he values them far more than we could ever know or understand. He takes note of every single one.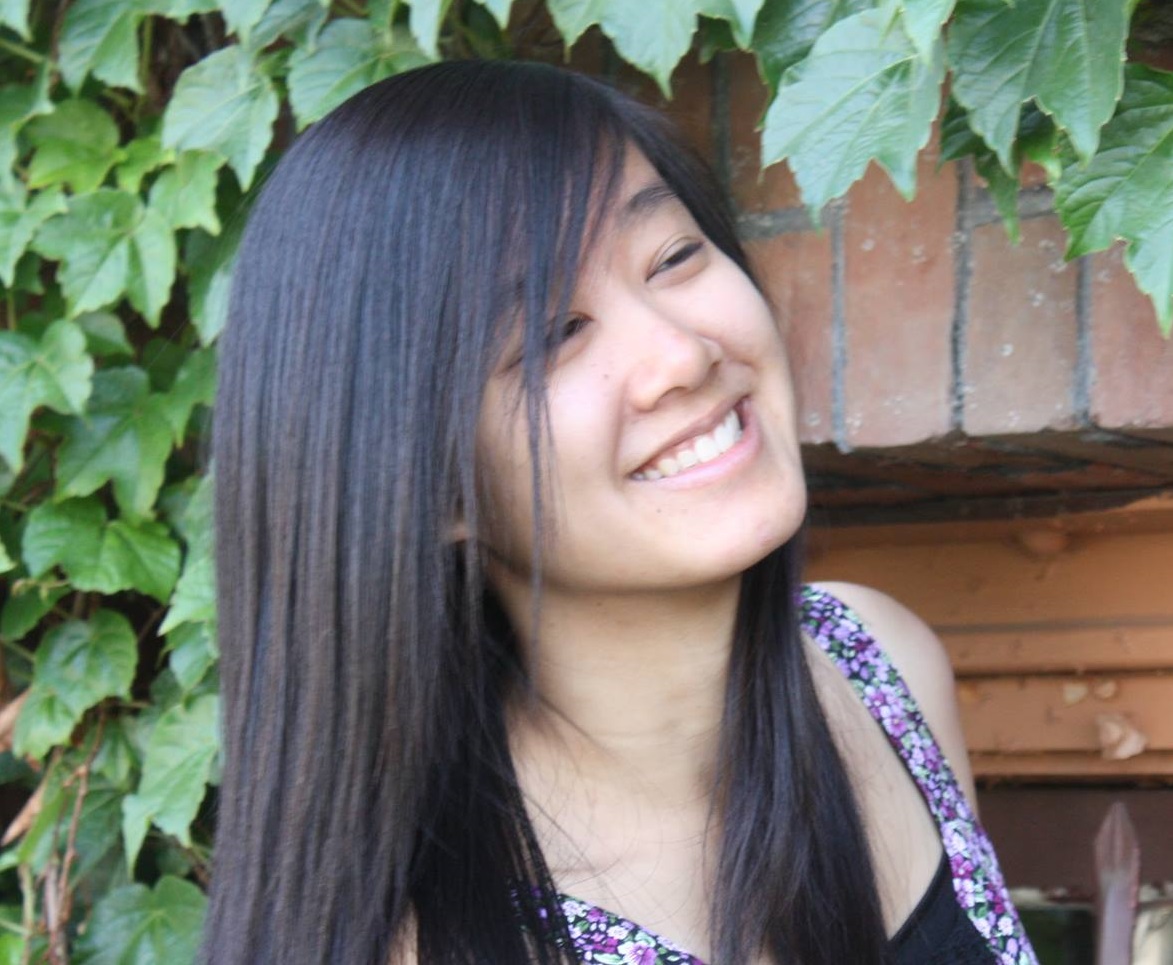 Denise is a twenty-something recent graduate who served with InterVarsity in Riverside before moving to San Jose to join Servant Partners. Sexual identity is an area of constant surrender and the place in her life where she has experienced infinite grace and love from the kindest and most faithful of friends. She enjoys art of all forms and is an admirer of beauty. Her sense of humor is a bit childish, but it has often helped with breaking the ice when making new friends. She is an avid coffee drinker and aspiring writer, following Jesus wherever he may lead her.