Learning to Trust God Again
The first time I entered the healing journey with God was when I came to The River three years ago. It felt like a huge leap of faith to place the care of my soul in an un-seeable and untouchable God. Two years earlier, I became a Christian in college and placed my identity and soul in Christ.
These events were the two times I took a big risk in trusting God. However, my encompassing feelings and emotions about each were different. The first time I placed my trust in God I was surrounded by an aura of hope. I was leaving a season of depression and, for the first time in my life, I felt a deep sense of hope. I was excited about the potential for meaningful friendships and discovering purpose and identity. I experienced the fire of faith ignited for the first time.
Copyright: mountainpz / 123RF Stock Photo
My second leap of faith caused me to feel the opposite emotion: a deep sense of fear. The ruins of my broken childhood and past were resurfacing, and I had to face them. Rather than receiving a new and exciting life, I had to give up and surrender some ideas of what I thought the Christian life was. I had to leave behind some of my idealistic notions and step into a faith that required me to take a hard look at my life and my maladaptive ideals of faith.
This season, I find myself needing to trust God again in the journey. As I transition into graduate school and deal with life challenges, I find myself in tension between the hopeful faith of my college years and the fearful anxiety of my healing journey. The hope comes from the potential of what God has to offer in this next season of life. Graduate school, dating, ministry, and growth all have seemingly unlimited potential in my chaotic mid-twenties. Yet looming over all that potential is the ever-present fear of failure and rejection.
In the midst of all this, I find myself learning again what it means to trust God. For me that trust means learning to live in the tension of hope and fear. It also means learning to trust in whatever process God puts me through, even if the process can seem a bit painful. I have been wrestling with my inner critic in my studies and I am facing my fear of rejection and disappointment in dating. But God has been showing me grace in the tensions that surround life.
Learning to draw from my previous experiences in faith to remind myself of God's faithfulness has been really amazing. I've reached a point in my faith development where I can recall how he saw me through college and the years following. I remind myself how God brought me out of depression and isolation into community and family. I remind myself how God has always been able to teach me a life lesson or two even in circumstances that are painful.
In the midst of this tension, I also remember that tension is good and healthy. As we were taught in a recent sermon, I remember that grace flows through the places of tension. Sometimes all I can do is ask God for the grace to be kind to myself and others, or I ask for the grace to get through the day. That is how I am learning to trust God, once again, in this season.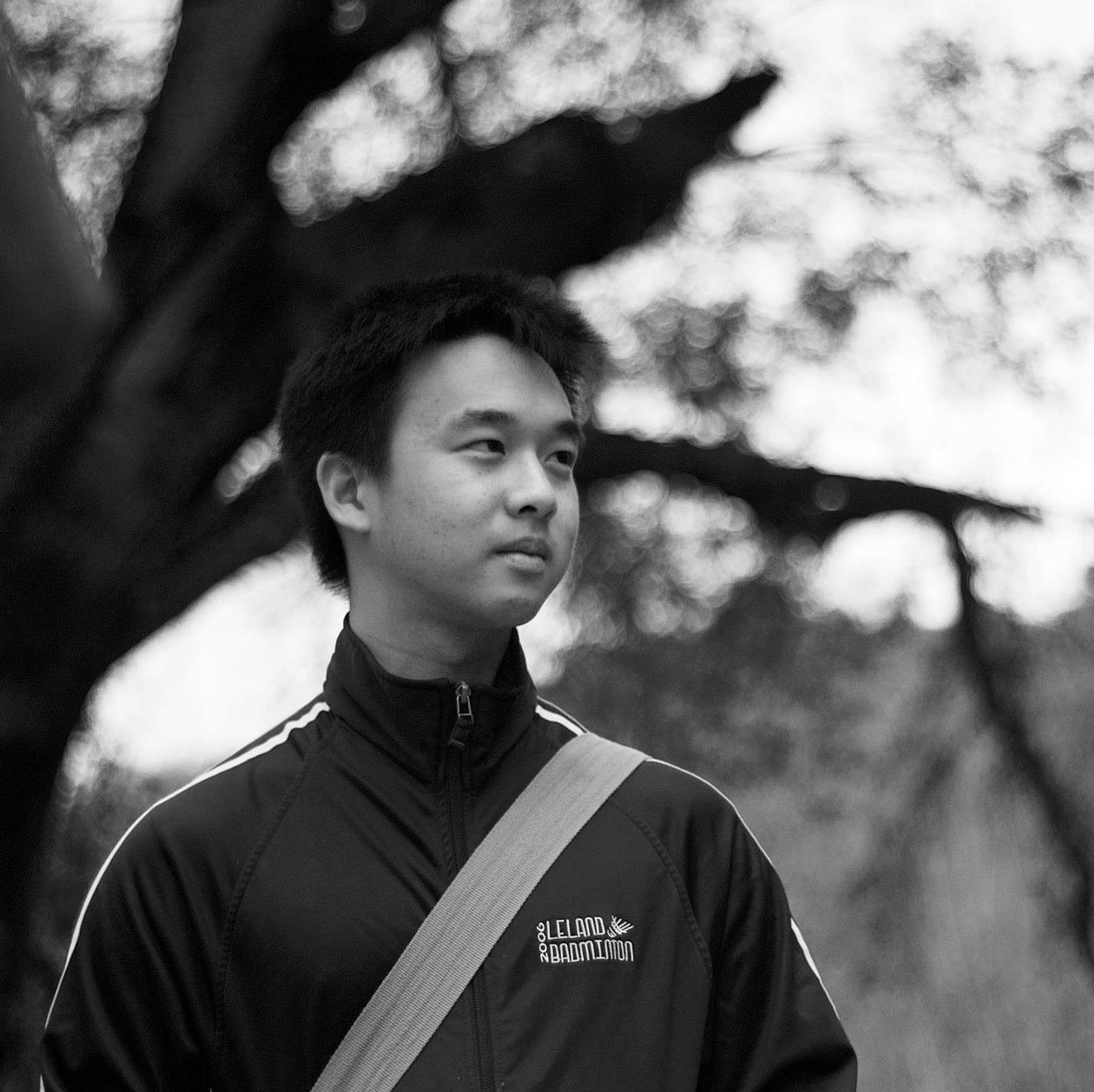 Alex Ly began attending The River in the summer of 2012. Prior to this, he studied at UC Davis, where he received degrees in history and political science. He was also heavily involved in the InterVarsity chapter. He currently is a bass player on the worship team and a volunteer leader for the youth ministry. Some of the things he enjoys about The River are its emphasis on missions, diversity, and a holistic approach to faith. He currently works as a job coach for developmentally disabled adults and is studying at Western Seminary for his master's in marriage and family therapy.
For fun, he likes playing badminton, playing bass, and going swing dancing.