I have a hard time loving the people I love. I get irritated, frustrated, and often do not respond to them in love. I'm short with my husband, I yell at my kids, and I can judge when I shouldn't.
And this is with the people I love, hold most dear, and for whom I want the best.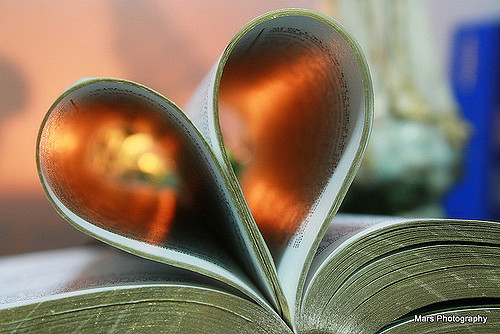 Image credit: Marcelino Rapayla Jr. / Flickr
So it's very challenging to read Matthew 5:43-48:
"You have heard that it was said, 'Love your neighbor and hate your enemy.' But I tell you, love your enemies and pray for those who persecute you, that you may be children of your Father in heaven. He causes his sun to rise on the evil and the good, and sends rain on the righteous and the unrighteous. If you love those who love you, what reward will you get? Are not even the tax collectors doing that? And if you greet only your own people, what are you doing more than others? Do not even pagans do that? Be perfect, therefore, as your heavenly Father is perfect" (NIV, emphasis added).
Ugh. So hard! Love your enemies and pray for those who persecute you. This means loving the person who cuts me off in traffic and the people who misunderstand my intentions and spread rumors about me—and even loving those who want to harm me.
How do I do that?
I think one way is to fight fear. I believe fear keeps us trapped in misunderstanding and judgment. As it says in 1 John 4:18, "There is no fear in love. But perfect love drives out fear, because fear has to do with punishment. The one who fears is not made perfect in love" (NIV).
My husband I got involved in the nonprofit Prison Entrepreneurship Program a little over ten years ago. The organization goes into prisons and teaches inmates how to use their business acumen and entrepreneurial skills in legitimate ways when they are released. It is an intense program with a rigorous application process that seeks out people who are sincerely ready for change in their lives.
Initially, it was scary to think about visiting prisoners who have sold drugs, stolen, and murdered. But what we found instead were broken people who had a rough start to life and had a hard time loving others. Getting to know them and their stories helped us see them as individual people, desperate for a chance to redeem themselves.
This experience helped me love the thief who broke into our home about three years ago. He stole almost all our jewelry. We don't have a lot of expensive jewelry, so he was likely disappointed. Most of our heartache was over the few pieces handed down over the generations that had sentimental value.
The police never caught him, but I can imagine some of what his life story might be like. Whenever I think of him, I pray that God might change his heart and grant him the opportunity, desire, and courage to change his ways. I like to think of my prayers as a redeemed form of vengeance.
Far more challenging is to love those who wish to harm me. Reading the news each day can make me fearful. Stories of torture, murder, and terrorism make me suspicious of others, and I want to shield myself and my family from the world and the unknown.
I recently attended a talk by author Fouad Masri, who was born in Beirut, Lebanon. The Lebanese civil war in 1975-1990 cultivated his hatred of foreigners and fellow countrymen. However, the war also prompted him to start studying different religions, including the teachings of Jesus.
It was a horrible tragedy, when his friend lost his wife and three children to a shelling accident, that led him to pray, "The more hate there is in Lebanon, the more I want to be a soldier of love. The more war there is in Lebanon, the more I want to be a soldier of peace."
Masri started to pray for his enemies. Now he lives in the U.S. and teaches others how to view Muslims as people who need to be loved by us. Masri helps people see Muslims as Jesus sees them, without fear, with a need for the truth, and a need for the Savior. When we reach out, we will find people like us: fearful of the unknown, desperate for connection and better understanding of each other.
I've begun to pray and plan for a time when I have the opportunity to befriend a Muslim. God, give me the courage and wisdom to know how to start a conversation, build a relationship, and speak words of truth when the timing is right.
Praying each time I hear discouraging news helps combat the feelings of hopelessness and despair. God, I pray for justice to prevail in this world. I pray for the hearts of those who commit these crimes. Please transform their hearts to know your truth and to act in love.
And most challenging is the call to forgive. God, please give me your heart of forgiveness. As Jesus forgave those who hung him on the cross, may I choose to forgive, with the confidence that your justice and mercy will prevail in the end.
Fight fear, love your enemies.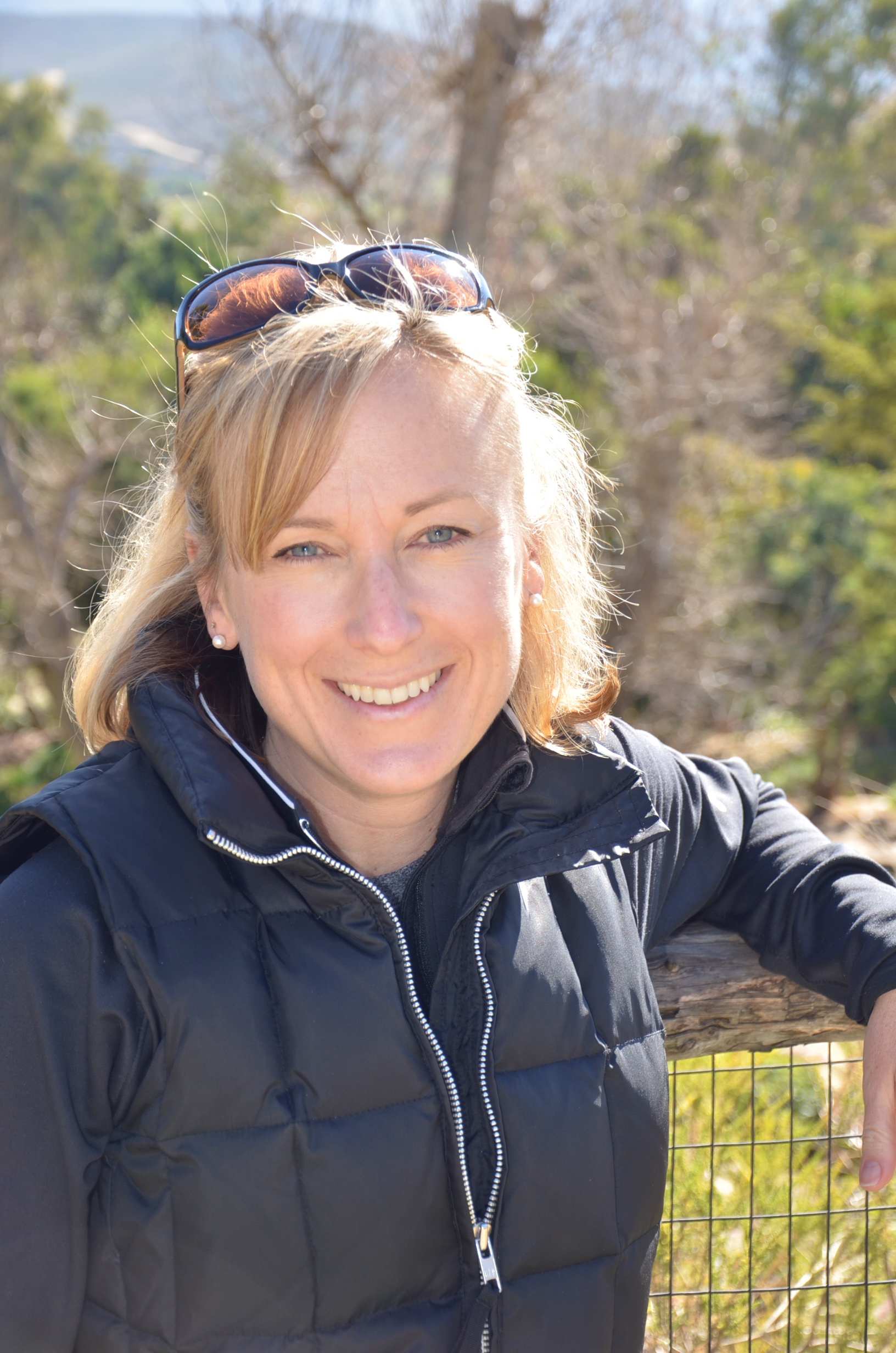 Growing up, Molly Meyer wanted to be a professional cheerleader. When she realized she had no natural talent for it, she decided to be an engineer instead. Currently she calls herself a stay-at-home mom for her three children. She finds this phase of life joyful, humbling, and challenging. She hopes that God is doing a transforming work in her and preparing her to make an impact in the lives of her children and the world around her.