A few weeks ago, I watched my boys each pedal off to class on the first day of school. My older son is a freshman in high school, the younger one a sixth grader.
This fall marks new beginnings and significant milestones for both of them. As I sat down at my computer later that morning, I realized that this fall marks a new beginning and a significant milestone for me as well.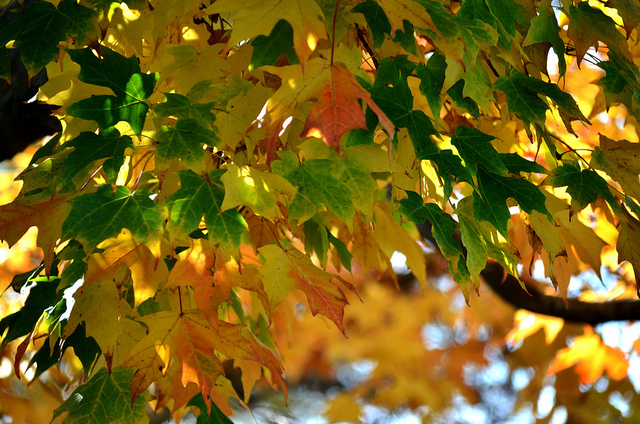 Image credit: Michael W. Fay / Flickr
Parenting teens and tweens is full of challenges and small decisions that seem monumental. As a parent of kids who are in the second half of childhood, I am still learning to adapt my own life to the changes.
During the fourteen years I've been a parent, a recurring theme has been the relationship between raising children and working on my own career. Figuring this out has been complicated, full of tension, and often without a clear path.
I wrote a couple years ago about how I received a phone call for my first freelance writing assignment—while I was in the hospital giving birth to my first baby. I thought for sure it was a sign that I was on the right track with my desire to pursue a career in writing. I quit my full-time office job and stayed home with my baby, writing during the few moments I could. Although I sent out lots of manuscripts and pitches to various publishers, I ran into one dead end after another.
I heard so much conflicting advice:
Follow your dreams.
Having a successful career is the most important thing.
You'll never make it if you don't take chances.
You'll never be able to own a home/afford college/retire without two incomes.
God will provide.
If you want something, you need to make it happen yourself.
Kids are only young once.
You are only young once.
After a few years, I shelved my dreams, had another baby, and threw myself into the kids' activities. Sometimes I'd lay awake at night, wondering if I'd made a terrible mistake by stepping off of my previous career track.
Then, around the time my older son started kindergarten, things started looking up again. I started a blog and picked up a few writing projects. When my younger son started kindergarten a few years later, the floodgates opened. My blog grew in popularity. I started getting more freelance opportunities and was hired for a part-time job as an editor. Instead of the steady march toward the future I expected, my life was moving in fits and spurts, the next move around a bend where I couldn't yet see.
This fall, I feel the rumblings of change again. My part-time job of five years came to an end as the result of corporate restructuring. I feel the stirrings of hope as I return to a book-length project I had previously given up on.
I don't know exactly what is next, but I'm trying not to let that deter me from hoping that good things are around the corner.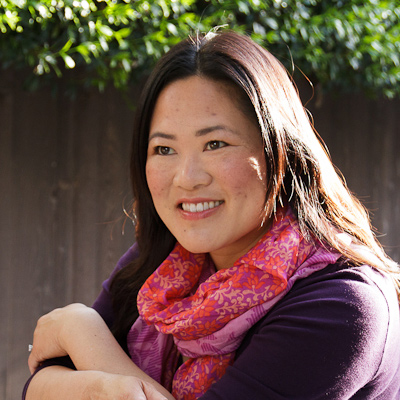 Grace Hwang Lynch is a freelance writer and editor and full-time mom. You can find more of her musings on raising a mixed-race Asian family, as well as some great family recipes, at HapaMama.com.