Rays of Hope (Visual Art)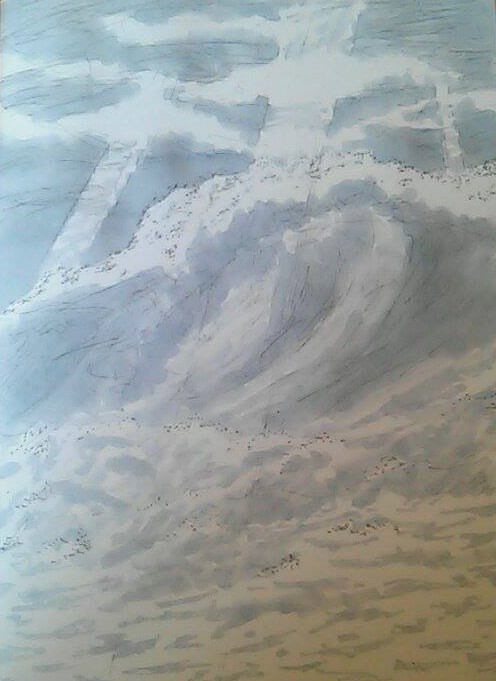 By Denise Tsang, Copic sketch marker and pencil
The last two months have felt like a whirlwind. From full-blown yelling matches with parents to a friend's abrupt decision to leave our ministry team, I felt completely helpless and at the mercy of circumstances beyond my control. As say over each event seemed to be ripped out of my grasp, I found myself clinging desperately to the only true and constant Jesus.
This piece was born out of a place of feeling overwhelmed by what seemed like endless waves of difficult events and emotions that threatened to drown me. Beyond the wild and ever-changing situations taking place around me, there was an even greater storm within me that wouldn't end.
I believe Jesus can calm storms with a few words—"Even the wind and waves obey him" (Matt 8:27)—but another truth about what Jesus can do struck me this month. He let the disciples enter storms that would cause them to fear for their lives (Matthew 8:23-27). He allowed Jairus's daughter to die before raising her from the dead (Mark 5:21-43).
I have been wrestling with the reality that Jesus might let us face our greatest fears. He can and will lead us into difficult circumstances that are far beyond our limits—but never beyond his.
Although God is fully capable of calming the storms I'm in, there will be times when he finds it more important to help me become someone who can weather the storm.
Despite this challenging truth, I have found great hope in the midst of every difficult circumstance. The argument with my dad led to more honest conversation, which opened an opportunity for real reconciliation and healing. Our friend's departure caused our team to recognize ways we wanted to love and care for one another better. And after a week of praying and hard conversations, our teammate decided to return and recommit to our community.
Light shines brighter in the darkness. Hope found in Jesus alone is more apparent in life's storms.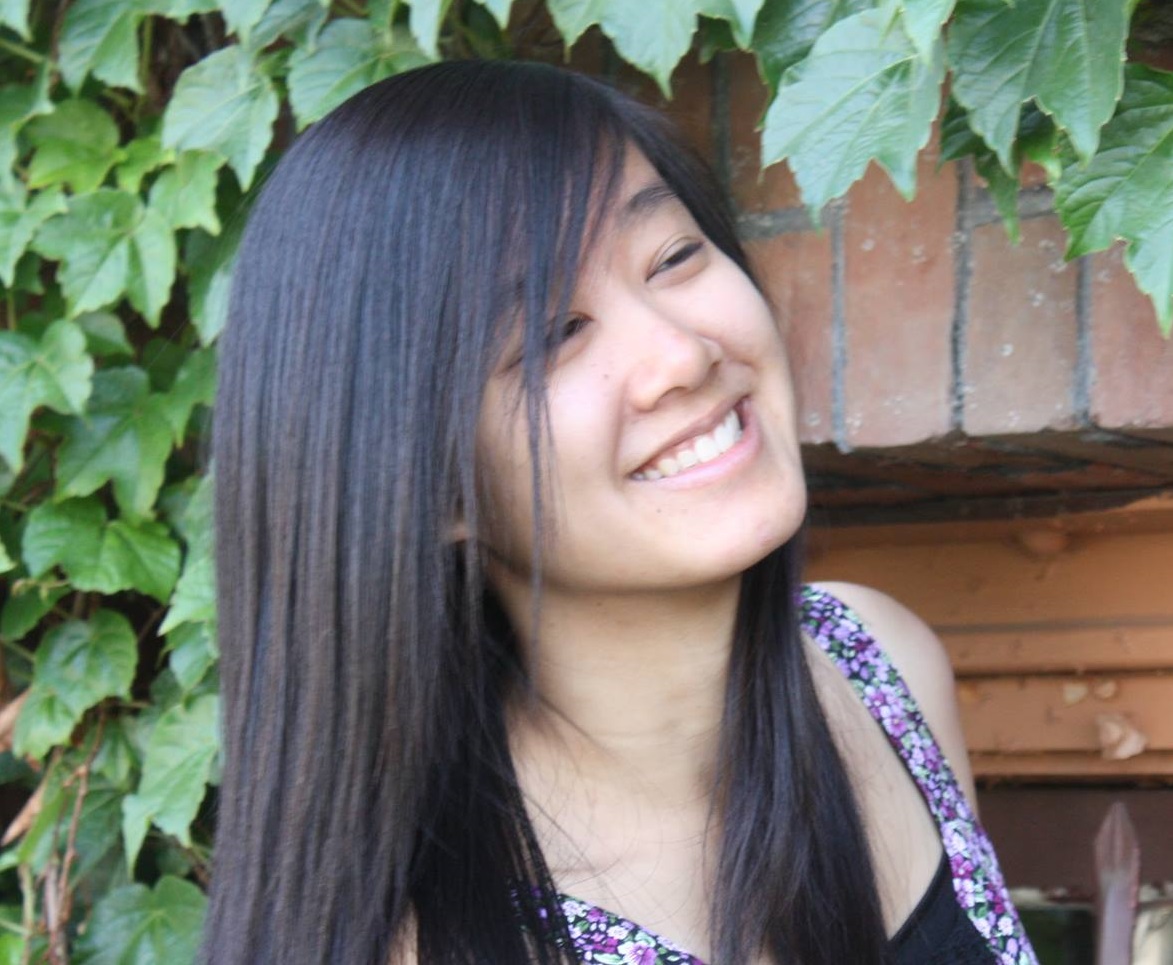 Denise is a twenty-something recent graduate who served with InterVarsity in Riverside before moving to San Jose to join Servant Partners. Sexual identity is an area of constant surrender and the place in her life where she has experienced infinite grace and love from the kindest and most faithful of friends. She enjoys art of all forms and is an admirer of beauty. Her sense of humor is a bit childish, but it has often helped with breaking the ice when making new friends. She is an avid coffee drinker and aspiring writer, following Jesus wherever he may lead her.