Nearly two years ago, just after I completed four years of doctoral studies and four years of undergraduate studies back-to-back, I was suddenly thrust into an experience that was completely foreign to me: I was unemployed. Not only was I unemployed, but I found myself in a new corner of the world after moving for my husband's job. So I was in a new place with next to no friends, and my husband was at work eighty hours a week.
I was bored.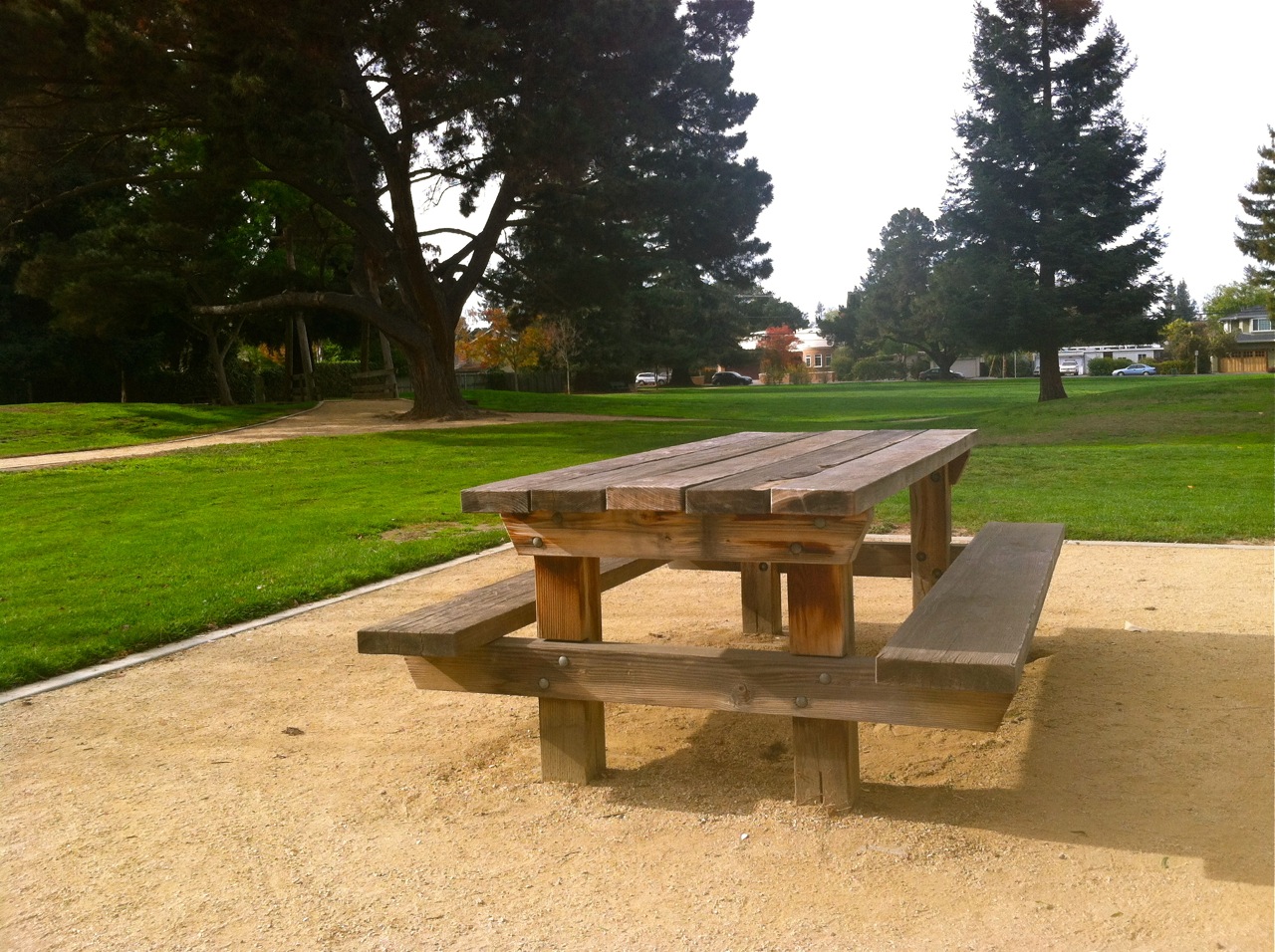 As this experience of unemployment stretched from weeks, to months, to half a year, I found that with my boredom came a deep sense of loss of identity. I had gone from pulling all-nighters on a weekly basis to having literally nothing to do, and I couldn't find a sense of purpose and meaning through the things I previously did to keep my life busy. I was stripped bare to a place where I felt my options were either to wither away into a pit of nothingness, or to find a sense of meaning outside my achievements and tasks. And as time proved, finding meaning was not easy to do.
I'd like to say there was some magical light bulb moment when God clearly spoke to me and everything came together neatly. This isn't what happened at all.
Instead, my journey felt like a long, uphill battle against myself. What did happen is I slowly opened myself up to the idea that I might have value even in the context of not working or having friends. I thought, What if God thinks I'm cool by me just being me?
Given the nerdy researcher that I am (along with my boredom), I ran an experiment. I decided to attempt to operate in life as though I had value in just existing. By this I don't mean that I gave up and only tolerated my existence. Rather, I chose to assume that my existence in itself was enough to validate my value and meaning.
This proved to be difficult to try. I realized I needed help. I needed a sense of God's love for me. So I went to where God's love was easiest for me to experience: outside. I would go on walks around the block, which grew into walks around the neighborhood. Soon I was going on two-hour walks nearly every day. My goal during these walks was not to do anything per se, but to simply experience God's love.
This actually worked! I would come home from my walks each day with a great sense of God's love for me. I felt good about who I was, regardless of what I was (not) accomplishing.
Then something interesting started to happen. I started to have a desire to do things. But this desire was different than what I'd experienced before. In the past, I would want to do things as a means to validate my worth. Now, I was confident in my worth through Christ and realized that I had things to offer. Actually, I realized I had a lot of things to offer. I didn't need to do things in order to feel valuable. I wanted to do things because I knew my value.
Cool stuff started happening. God started to say things to me. He gave me instructions for what to do in life, where to apply for jobs. He told me I had a gifting in leading worship. He asked me to pray for people. I made a pit stop during each of my walks at a favorite bench to pray for others. With each of these things, I felt excitement in response rather than a sense of obligation. Things came together. I was offered various jobs—one of which is my current position as worship coordinator at The River.
I mentioned this was an uphill battle. It still is. I think I will always feel tempted to seek my worth in doing. I have to constantly remind myself of the importance of simply being by re-immersing myself in validating my worth through my regular walks. I have to remind myself that if I'm constantly doing then I'm never really being myself.
God saved you by His grace when you believed. And you can't take credit for this; it is a gift from God. Salvation is not a reward for the good things we have done, so none of us can boast about it. For we are God's masterpiece. He has created us anew in Christ Jesus, so we can do the good things He planned for us long ago. - Ephesians 2:8-10 (NLT)
| | |
| --- | --- |
| | Marie Fang has attended The River since 2012 and serves as worship coordinator. Before moving to the Bay Area, Marie was involved in InterVarsity Christian Fellowship and at Coast Vineyard Church in San Diego. She has a doctorate in Clinical Psychology and works part-time at two psychotherapy practices as she pursues licensure as a psychologist. Marie and her husband Daniel have been married since 2009. Marie is passionate about learning to love those who are frequently unloved and guiding others in their journey of developing a healthy sense of identity. |
Have you ever found yourself relying on your accomplishments as your source of identity? How have you tried to recognize your own value and worth just in being?