I was reminded the other day of a Sunday school tune, based on Matthew 6:33, that I had learned to sing as a child. The song came to mind as my fiancée and I were sharing childhood memories and humming tunes we knew on a bus ride home. (Yes, we have odd conversations). Remembering the song was unexpected, because I had not heard it nor sung it in decades. The lyrics are simple: "Seek ye first the kingdom of God, and his righteousness, and all these things shall be added unto you, hallelu, hallelujah!" As I sang those words out loud, my voice trailed off mid-sentence. I eventually stopped before I finished the song, as its words caused me to inspect my own life.
Years ago, when I lived stateside, I had arrogant seasons when trusting God felt optional. Whether or not God provided, I reasoned, I'd be fine. My job was secure, my retirement funds were slowly but surely racking up, my car was tuned, my friends were abundant, and my family was healthy. I would say that I trusted the Lord's leading and provision of my future, but the honest and shameful reality was that I trusted my own hands to supply for my present and future needs. Growing up in the church, I learned the truth of God's character but secretly lived as if I had earned God's provisions when I committed to follow him.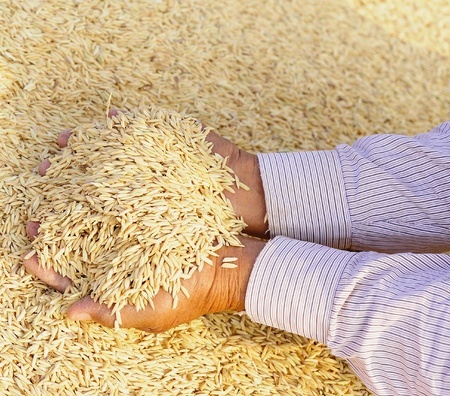 Image credit: Sommai Larkjit / 123RF Stock Photo
Living overseas in China, engaged in reaching local Chinese people for Christ and working alongside a house church to equip its leaders for ministry, I find my greatest challenge over the past two years has not been adjusting to the relentless smoking, spitting, and staring. Rather, my greatest challenge is learning to trust that God will indeed meet all my needs, especially because ministry work does not provide as comfortable a wage as a traditional job, and I will soon have a wife to support and care for.
As a result, I have lain awake at night for weeks and months at a time, wondering why, after I had decided to serve God so faithfully and diligently, I was still struggling financially and sleeping joylessly. In seasons like this, I sometimes questioned the validity of Matthew 6:33. After all, if I have truly committed to seeking God's kingdom and his righteousness as my greatest priority—as I am doing here in China—why isn't God's promise to provide all I need true for me?
Shortly before coming to China, I stumbled across a blog post by pastor Peter Chin, whose reflections strongly resonated with my own. After some unexpected events in his ministry and family life led him into a season of lament, he reflected:
But despite all my good theology and good intentions, here I was, struck by a deep sense of God's betrayal. I tried to remind myself time and time again of the witness of the life of Christ and the early church, and how God could use suffering to refine and strengthen our faith…. I knew the right answers like the back of my hand, but they were of no use to me, because feelings of deepening anger and mistrust toward God inevitably crept back into my heart.
Granted, I have not had to wrestle with life-threatening illnesses or an ailing spouse. But I too wonder whether God will truly provide my every need, be it financial or emotional, after I agreed to follow Jesus' call to ministry overseas. Peter Chin's reflections caused me to question whether I, too, viewed God's love and provisions as something he freely gives rather than something I justly deserve.
The Message's paraphrase of Matthew 6:33 is succinct yet powerful: "Steep your life in God-reality, God-initiative, God-provisions. Don't worry about missing out. You'll find all your everyday human concerns will be met." Now, two years after moving to China, I've begun to realize that, despite relying on fundraised support, I have never once been destitute. God has fulfilled his promise by providing all my material needs, a community to support me in this place, as well as a wife-to-be to walk alongside me in life and work and ministry. He's not providing all this because I deserve any of it or because I am fulfilling my end of a contract. The infinitely greater reason is that he loves me and I am his child.
I wish I could say that I have this all figured out, that those sleepless nights and anxiety-ridden prayers are of the past and I've submitted my future entirely to God. But embarrassingly, that isn't true. This is a work in progress. Remembering God's provision is a lesson and a constant reminder that fights against my spiritual dementia. I am on a journey of learning to say at all times to God, "Whatever you will, whether you provide in riches or in poverty, I will live my life for you."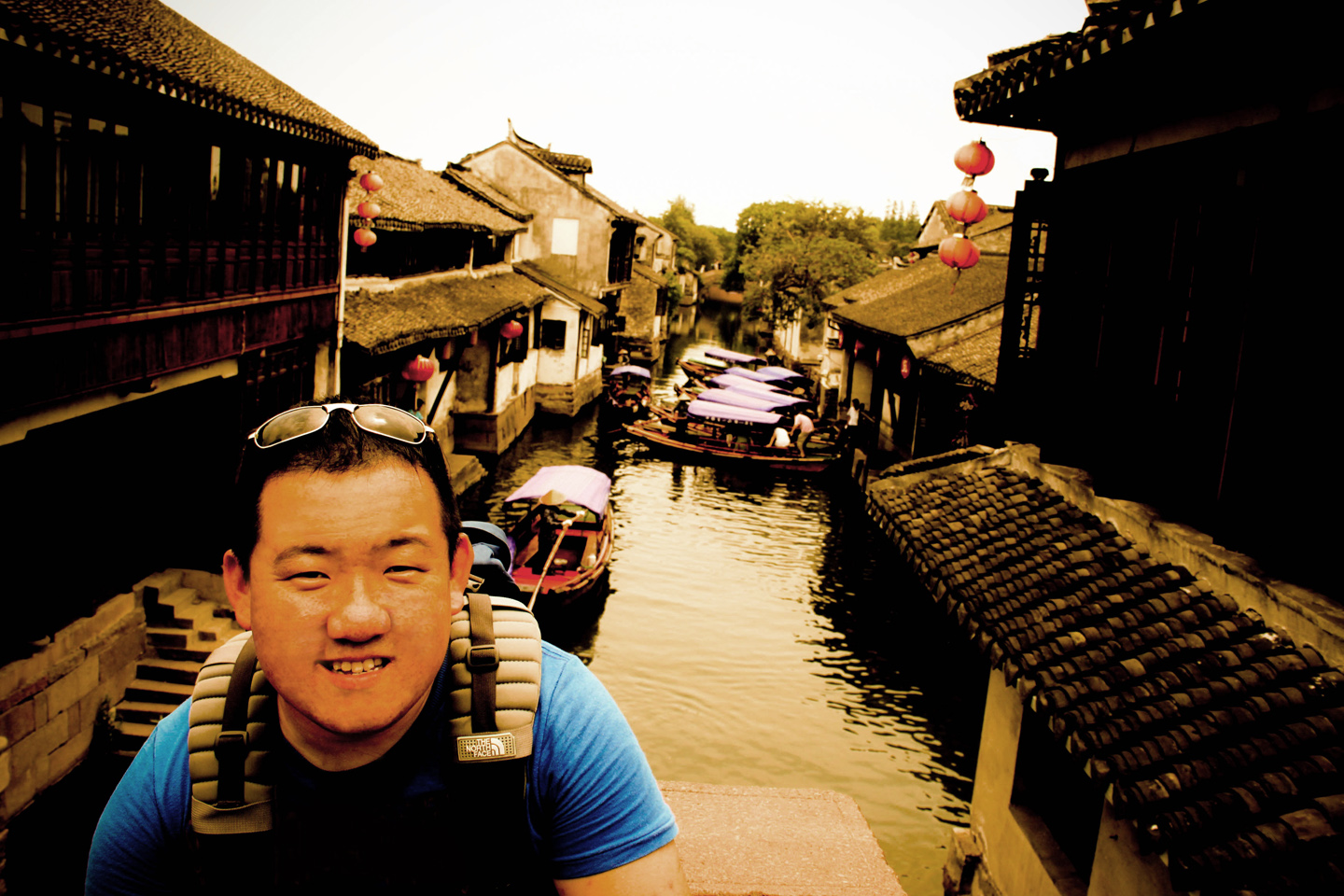 Previously a high school science teacher in Cupertino, California, Bruce Cheung relocated in 2013 to a megacity in south-central China along the Yangtze River, where he now works with a team to jumpstart a senior in-home care service to reach the unreached senior population throughout the city. Additionally, he serves as a musician in a local house church community, and is also helping to develop a theology and leadership curriculum to be used to train church leaders throughout the country. He enjoys building community and hearing the stories of everyday people and how those stories intersect with their faith journeys.