Choosing Not to Walk Away
The other day some River friends asked me to share about my history being on staff with the church. "It's not pretty," I warned them.
When I joined The River's staff team in the fall of 2004, my timing couldn't have been worse. We were in a time of major change, including a recent relocation from suburban Sunnyvale to urban San Jose and the departure of the founding pastor. The resulting tumult shouldn't have surprised any of us, but it still did: various ministries jockeyed for influence and resources; a fluctuating congregation couldn't seem to decide if it wanted to stay or leave; and a new leadership team struggled to find its way.
And there I was, an idealistic twenty-five-year-old, eager to do whatever it took to get our church family back on track. But the collision of my people-pleasing, workaholic tendencies with an institution in the throes of such messiness was never going to end well. Less than two years later, I bottomed out, exhausted, depressed, and in pain. When I finally resigned, my body was so worn and my spirit so broken that I wondered if I could ever work again.
In the dark months that followed, my husband, Ned, and I discussed the possibility of leaving The River altogether. There were too many painful memories for me there, too many relationships that now felt awkward and strained.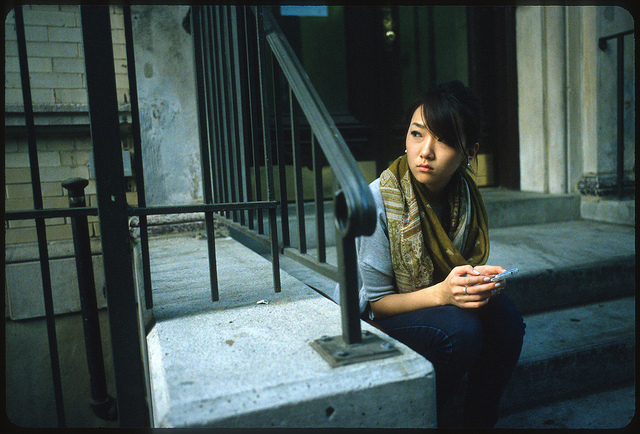 Image credit: Witold Riedel
So we did the typical church hunting, hitting all the Christian highlights that our rich Valley has to offer. We went to hear nationally renowned preachers; we attended trendy churches that were popular among young professionals like ourselves; we considered churches more closely aligned with our political leanings.
And yet, our hearts kept returning to The River. It was Ned's spiritual birthplace, the only church we knew that had been willing to give him the space and the grace to ask all the pointed questions that a dedicated atheist must ask. And it was where my own reconciliation with fellow Christians took place, after I had spent years trying to distance myself from the legalistic, fractious church I grew up in.
In the midst of the sadness of my experience on staff, I still felt deeply grateful to The River for what we had received there. And I still loved too many of its people to want to say goodbye.
For a while, I assumed we stayed at The River because we couldn't find anything better, or because we didn't have the courage to forge new friendships elsewhere. But over time, I realized that we had stayed because we wanted to. This was our home and our family, despite what happened. And as I have seen the rich fruit (for myself and others) that came out of that tumultuous time, I believe The River remains my home and my family in large part because of what happened. In the messiest season of the church, we stuck together. We kept loving one another. We forgave one another.
The late Stephen Hayner, former president of InterVarsity Christian Fellowship, once said, "The trustees of an institution are those who have forgiven it." Andy Crouch, author and executive editor of Christianity Today, explains what Hayner meant by this: "The true stewards of an institution are not those who ignore its brokenness but who have actually suffered its brokenness…. The truth is that anyone who seriously seeks to serve an institution will be hurt by it because, by the third generation, every institution will fail. It's true of our families, or any organization that has lasted that long."
I'm far from the only one who has experienced hurt inside the walls of The River in its eighteen-year history. During that time, many have left to plant their spiritual roots elsewhere, but a surprising number have stayed. Today I count those individuals among the wisest, kindest members of our church family, quick to extend grace and practice humility. They know firsthand the darkest disappointments and failures of the imperfect community that we are all trying to build. Yet they love our church family with a fierce, unwavering love. We are all the richer for their willingness to stay, to forgive, and to apply the hard lessons they learned.
As we spend time focusing on community this year, I know I will be tempted to think only of the obviously delightful aspects of community: giving and receiving care; experiencing deep connection; living in joyous fellowship; sharing world-changing vision.
But being in true community, like being in a family, always involves pain. We will hurt one another—probably unintentionally—but the pain won't be any less real. The real test of community, then, is how we respond to that pain. Will we stay and do the hard but beautiful work of forgiving, or will we walk away?
I am so grateful that Ned and I chose to stay. The aspects of The River I most treasure today—the teaching, the authenticity, the fellowship, the deep desire to seek Jesus—have all been molded into maturity through hurt, messiness, and pain. Our family would have missed out on all of that if we had gone elsewhere. Instead, we experienced the joy of discovering anew the goodness of God and the beauty of his community.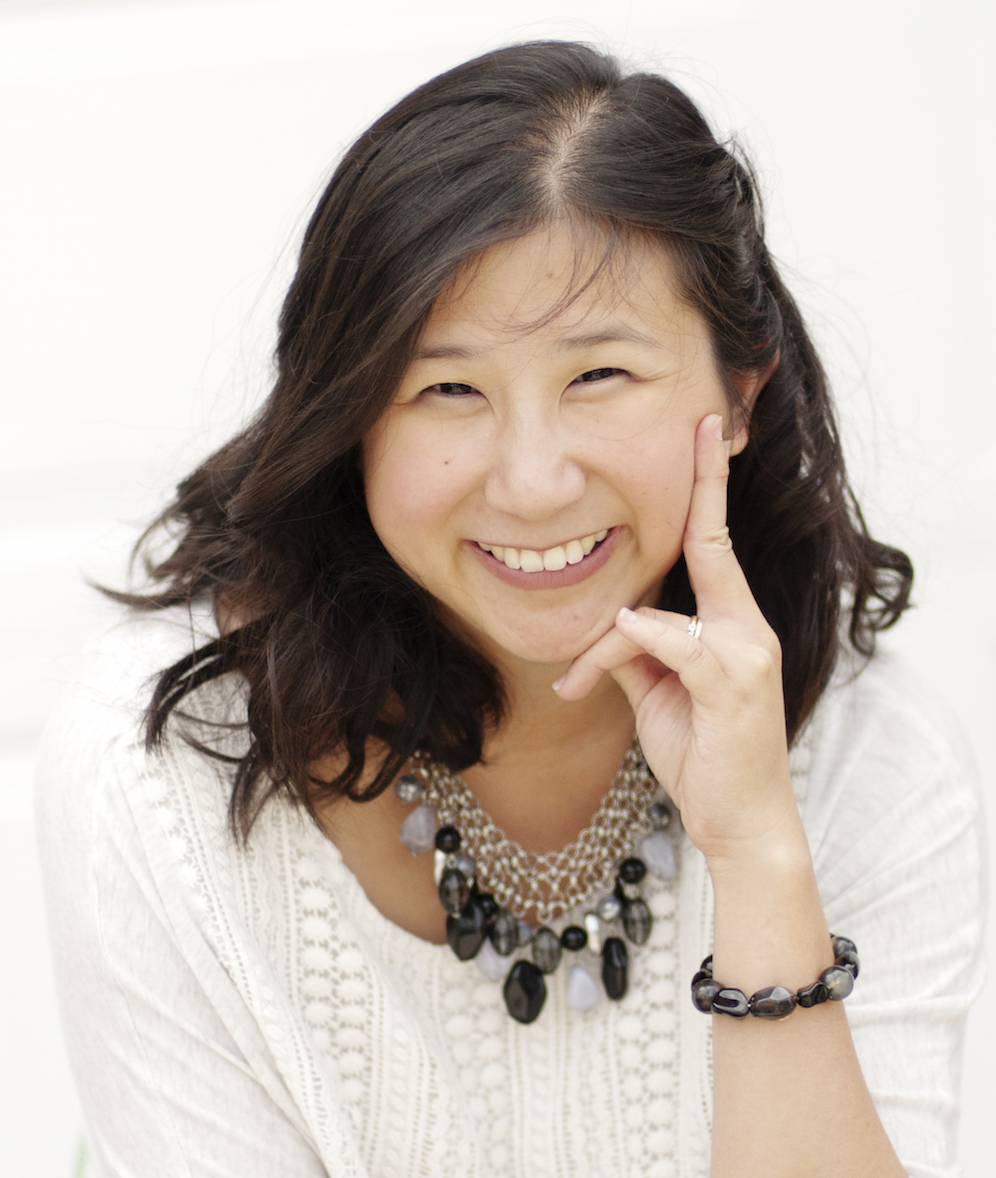 Dorcas Cheng-Tozun is a writer, blogger, and editor who has found healing and hope through words. Previously she worked as a nonprofit and social enterprise professional in the US and Asia. She is the managing editor of Estuaries and regularly writes for Christianity Today, The Well, and Asian American Women on Leadership. She has been married to her best friend, Ned, for ten years. They have an adorable three-year-old hapa son. Find her online at www.chengtozun.com or on Twitter @dorcas_ct.