My family has been responding to crisis for the past four months.
In November, my husband Jesús and I rushed Sebastián, our four-month-old, to the emergency room because the radiologist was concerned that his chest x-ray showed either pneumonia or a collapsed lung. Thankfully, after an afternoon in the ER, he was cleared without either of those conditions.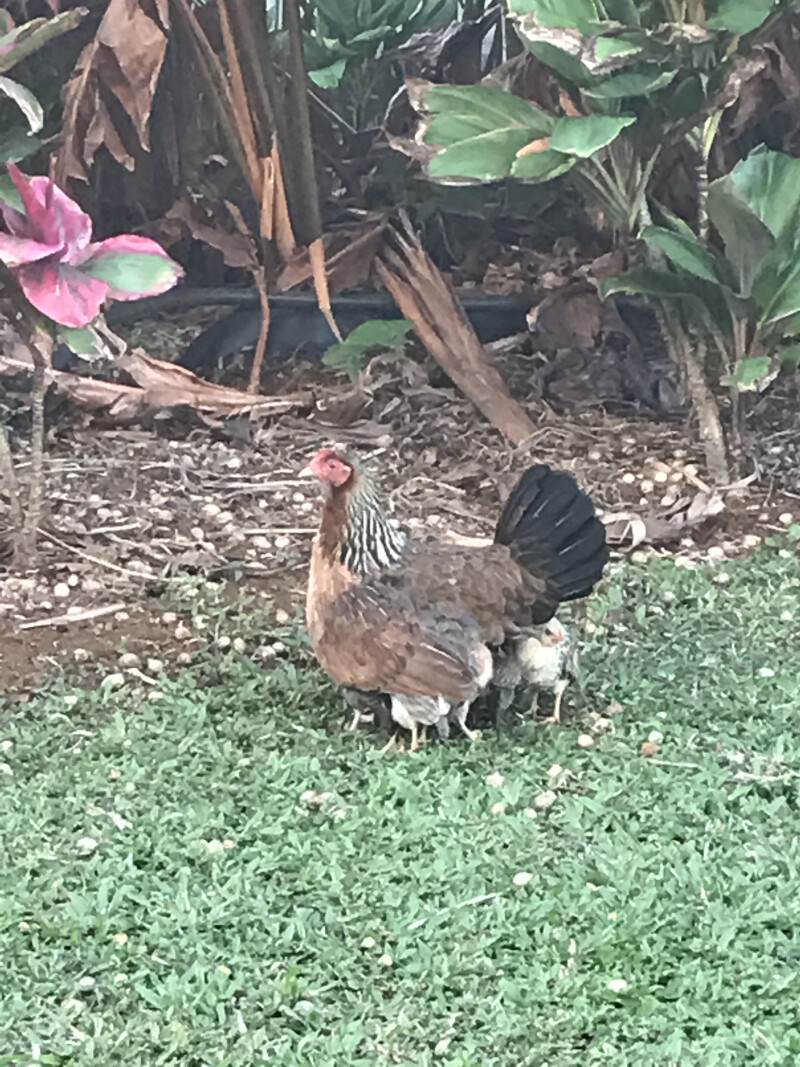 Image credit: Mary Chong Carrera
In December, I made an unplanned trip to be with my best friend who had a complicated and traumatic labor and delivery.
In January, an aunt on my husband's side passed away and Jesús flew to Chicago to be with family. When he returned, all three of our boys were hit with high fevers and illness for a week.
On February 26, my father-in-law suffered a major heart attack and Jesús is currently in Chicago again to be with his dad and help navigate his health.
On top of all this, our youngest has not been sleeping for more than two hours at a time since November.
I am exhausted. Every part of me is tired: my brain, my body, my heart. I am completely spent mentally, physically, and emotionally. I am over capacity, and yet, I still have to keep going. I have three little boys who need me to keep going.
When we learned about my father-in-law's heart attack, shock, fear, concern, disbelief, and anger streaked through me. My father-in-law just celebrated his birthday the day before! I thought. How is this possible? Will he be okay?
God, seriously??? Are you kidding me? This time is supposed to be our break from the craziness that has been our life for the past few months. Seriously, you let this happen now? You're giving me another crisis? How much more can I take before I implode?
And then I thought, I'm pretty sure I'm angry with you, God. But I can't even go there right now.
It's been three weeks since that day. Though I have not engaged with the anger I have against God right now, I have been able to enter into short spans of acknowledging my sadness, resentment, and grief. I have had multiple meltdowns with lots of tears.
I do want to meet God in the deeper pain, but I'm not ready to go there yet. And, very practically, I do not have the time and space to go there yet.
A few weeks ago, I saw a mother hen with her chicks. There must have been six or seven of them, just following behind her. Then, all of the sudden, they all scuttled under her body. And she stood, still and strong, covering them.
That moment stirred something deeply in me. At first, I appreciated how I was seeing scripture come alive. But as I thought more about that mother hen and her chicks, I experienced God speaking to me and caring for me.
I am a mother hen who will shelter and care for her sons. I am also a chick who can find shelter in God's wings. Though I'd much rather that the Lord take away all crises and let me live a crisis-free life, he doesn't. Yet, he is still present to me in crisis and I can still experience him in the midst of my feelings of anger, sadness, and resentment.
Psalm 91:4 says, "He will cover you with his feathers, and under his wings you will find refuge; his faithfulness will be your shield and rampart" (NIV).
I would not be surviving this time of crisis without the support of community. All the prayers, conversations, hugs, texts, phone calls, meals, help with my boys, help around the house, and more are the feathers covering me. These are the wings that protect me. As our community has cared for me, I have experienced God's faithfulness. Even though he is not stopping crisis from happening, he is with me in the struggle.
And I am so grateful. I am deeply grateful for the community of people around me and for all the ways that they have poured love onto me and my family.
Lord, I know you are with me in this time. I can't see you very clearly. But I know you are with me. I want my life to get less stressful and crazy. I want a time of rest and to be able to sleep. Please, Jesus. And I am angry. I know you know that. Let's talk about that sometime… when I'm ready.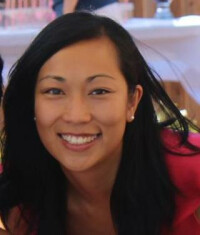 Mary Chong Carrera was born a friendly, fiery extrovert with a flair for drama. Growing up has brought a healthy dose of wisdom; she's learned to appreciate being still and quiet.
Mary attended Santa Clara University, where she cultivated great friendships, studied accounting, and fell in LOVE with Jesus (Christ, not her husband--that Jesús came later).
Mary has a passion for people and loves developing friendships, empowering leaders, and walking with others as they explore faith. She's wife to Jesús, mom to three adorable sons, Jesse, Ángel and Sebastián, part-time InterVarsity campus minister, and full-time human trying to engage with the world with love. Though her big Chinese family drives her up the wall sometimes, she loves them to pieces and knows she wouldn't be who she is without them.