A few weeks ago, while I was attending Spirit West Coast with my family, singer-songwriter Danny Gokey provided some words of encouragement: "Even if you feel upset, it does not mean you have to get upset."
I looked over at my son and our eyes connected. These were words God intended for us. As Danny sang his final song, I saw my son was in tears. The enemy has deceived my son into believing that his emotions and feelings are who he is.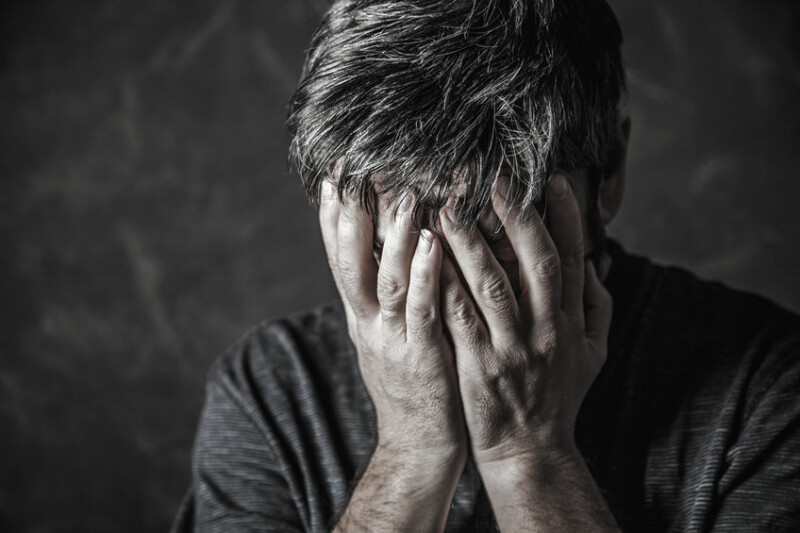 Copyright: anelina / 123RF Stock Photo
I was grateful that my son had a "moment" with God. But, to be honest, I resent the fact that my eleven-year-old son struggles with his emotions. His narrative does not allow him to be innocent and full of wonder and ambition. Instead, he owns what he should not and questions whether he is loved.
Why do I see this so clearly? Because it is like watching myself in the mirror.
Resentment has defined my family for multiple generations. My grandfather abandoned my grandmother, a hurt that rooted itself in the narrative of our family. I enjoyed so many moments with my grandmother, but she grew bitter toward the end of her life.
My family did not travel that path of endurance through the valley, leaning on faith, and obeying God. And I have a tough time seeing this path.
Just the other night, my wife told me, "I do not trust you to be reliable to take care of your responsibilities as a husband and father when you are emotionally withdrawn."
What I heard was, "You are not a good husband. You are not a good father."
In church this past week, we were asked to reflect on the question, "Am I centered on God? " I thought so, but I could not answer with confidence. It became clear that the resentment I feel is impacting my heart and judgment.
My mind was weak, malnourished from a lack of God's truth. I felt alone, self-sufficient, and stuck with the narrative of resentment, the truth that I have lived with for most of my life. I wanted to believe that I deserve to be happy. If I'm not happy, I think I can fix it and change my circumstances. And I will resent those who stand in my way.
In contrast, true obedience requires me to "plow up the hard ground of my heart," allowing light to expose truth, previously covered by darkness. I need to embrace my own weaknesses and allow God to transform me through those areas. Otherwise, I will "have eaten the fruit of lies" (Hosea 10:12-13, NLT).
I am not yet the perfected version of myself that God desires for me. But I am grateful for the fact that I am the first Wagner in three generations who can recognize the resentment narrative and see it for the lie it is.
I know what is true: My God loves me, he is for me, and he is never against me. I pray that my son comes to know this as his truth as well.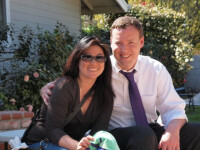 Bill Wagner loves being a husband and father. He is blessed to walk side-by-side with his wife, Kristy, raising their three children, Samuel, Graeson, and Emily. Bill was born, raised, and educated in upstate New York, and relocated to the Bay Area in 2008. He is a headhunter by day, working from home and building relationships with corporate tax and finance professionals here in Silicon Valley. He took a leave of absence in 2012-13 to deepen his walk in ministry; he is now focused on bringing his faith outside the walls of the church and into his work.