Last week, I had the privilege of talking with a friend who recently endured the tragic deaths of loved ones. Since grief can be softened in sharing, I offered some reflections on losing my mom when I was eighteen. In expressing the tensions inherent in grief, I spoke of the gifts that grief has brought to my life—while being careful to add that, of course, I would still take my mom back in a heartbeat if I could.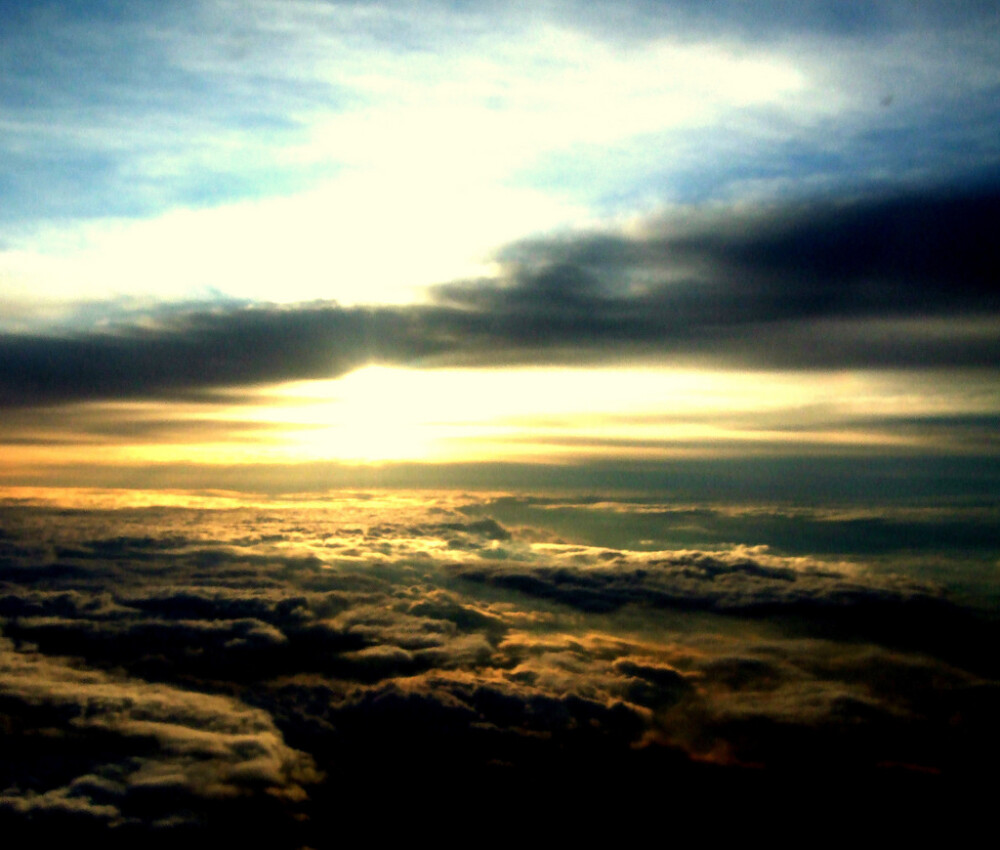 Image credit: Simon Rahn / Flickr
My friend's response startled me. With great clarity, he said quickly, "Oh, I could never wish that on those I've lost! I could never take them from the fullness of God's presence, the peace and the joy they now know."
I felt like my breath had been momentarily knocked out of me. I sensed an invitation to an important shift in perspective had just been sent.
In the days that followed, I continued to wonder about the discrepancy between my perspective and my friend's. On the one hand, I recognized that my desire to have my mom back comes from my personal need and desire. That's a kind of self-interest I'm okay with.
At the same time, I felt pushed by the implicit challenge in my friend's words: What do I really think about eternity? Do I really believe it's a place, a state of being so wonderfully fulfilling that I can't wait to get there?
Through the years, I've spent more time musing on death than I feel comfortable admitting in most circles. Morbid, right? It hasn't been morbid for me, but I still feel awkward about death as one of my life's themes. My social experience is that death isn't the stuff of casual, normal-people conversation. And, for all the time I've given it, I don't really feel at peace with death. Death still scares me a good deal.
Life in this world has a strong pull for me. I know that my perspective is significantly informed by my first-world comforts and opportunities, but, interestingly, the pull exists for me even when life doesn't entirely work. This world is (obviously) all that I know in vivid color.
In contrast, the idea of life beyond, while hopeful, can seem very vague. My childhood images were always of a place way out there in the sky, full of angels and harps and clouds.
Eternity must be "other." And yet, when I imagine it as also connected to this life, I am helped to more earnestly desire it. Scripture describes the next life as seeing clearly what we now see only dimly.
When my friend Marc died a shockingly early death, so many touching tributes were given. Nine years later, what I remember most clearly is the confident statement that Marc was now where he'd always longed to be, fully face-to-face with the One whom his heart most longed for. What Marc had brushed up against occasionally in this world, he now lives always embraced by.
I've had many meaningful encounters with God in this life: in quiet prayer, in honest conversation with a friend, in the beauty of creation. When I imagine eternity as more of that and then some, I start to think I might understand the apostle Paul, who famously said to the Philippian church, "For to me, living is Christ and dying is gain."
I'm surprisingly helped by the idea that my loved ones who've passed on into eternity would not want to come back if they had a choice. I think that was the invitation from the conversation with my grieving friend last week.
That choice is not a statement of their lack of love for me or other aspects of this world. It is, however, a strong reflection of just how good it is in the life beyond this one. And, it changes the story I often rehearse in a way that helps me long for eternity concretely and with less fear.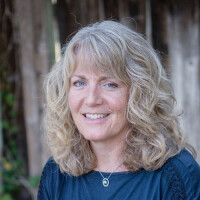 Michelle Manley likes the space of quiet reflection, reading, and prayer. She enjoys sitting and talking with others, listening for the creative work of God in daily life. Given that, many are surprised to learn that she's an avid sports spectator and fan. She also tackles bike rides and ski slopes occasionally with her nine- and eleven-year-old sons to keep credibility up with them. She is married to Mark and has worked as a pastor at The River Church Community in the areas of Small Group Community and Adult Spiritual Formation for nearly eighteen years.