Father, Forgive Me, for I Do Not Know What I Am Doing
"Jesus said, 'Father, forgive them, for they do not know what they are doing.' And they divided up his clothes by casting lots." - Luke 23:34
If you're like me, whenever you've encountered this passage you've thought of loving others and forgiving your enemies. I can hear a prayer in my own head right now: "Father, forgive that person who was mean to me, because she does not know what she is doing." It seems very loving to pray that prayer rather than being mean back. I am a good person for praying over this mean person, I can tell myself. I'm not being self-righteous or judgmental at all!
It's a much harder place to sit when I realize that the "them" in the verse is actually me. But this is good news. Why?
Let's rephrase Jesus' words to see how this sounds: "Father, forgive me, for I do not know what I am doing."
Life is hard sometimes—really hard. I'm grateful that, in general, I have a positive outlook on life, make the best of hard situations, and reflect joy back to others. My previous blog posts have largely been about God coming into my life in great ways. He has allowed me to be a vessel for His beauty and experience the deep joy that comes from submitting my will to God.
God is good to me. Yet my comfort with how my life was going set the stage for deep sin to take root.
Image credit: Arek
Sometimes our sins look like blatant disobedience: we know what we're doing is wrong and we go for it anyway. But I think the more common sins—the scarier sins—are the ones that creep unbeknownst into our spirit. We sin without realizing it. We deceive ourselves into thinking we're living good and pure lives.
I believe all of us will have some of these sins that we carry our entire lives without being aware of them. We are imperfect humans.
Sometimes, though, these quiet sins come to light. This happened to me in a big way this past summer, disrupting my sense that I had things together. In my mind, there are some sins that I just don't do—but it turns out I was doing one of them anyway. I even believed that my sinful actions were glorifying to God rather than destructive to my spirit.
My journey toward conviction started when my husband, Daniel, pointed out actions of mine that he found questionable. I didn't agree initially, but we brought our closest friends into the details of the situation.
The journey that followed was messy, to say the least. Some friends didn't think I was doing anything wrong; others called me out with compassion. For a couple months, I was confident I was in the clear. But all these conversations pushed me to reflect. Even friends who supported my actions asked questions that led me to reconsider my motives and the possibility that my behavior could be destructive.
I was alone when I finally experienced a moment of conviction, but I believe the input of others contributed to the opening of my eyes.
Community was essential for me to better understand the depths of my sin. It's scary to admit, but without deep community that cared enough to call me out, I most likely would not have realized my sin and would have continued in it. Yet my actions would have been secretly eating away at my spirit. I'm so grateful for people who love me enough to risk challenging me.
Community has been even more valuable in the aftermath of my repentance. After I fully understood my sin, I felt like a hurricane had torn through my spirit, leaving a giant, confusing mess that was too much for me to sort out on my own. In a season when I was tempted to hide in shame, my friends have been incredible extensions of God's grace, and my friendships have grown deeper. I have been most moved by friends who expressed empathy but also asked questions that helped me see my unhealthy patterns and move toward healing.
While I often responded defensively at first, I ultimately felt most cared for by friends who challenged me in these ways. I found myself gravitating toward such friends more than those who offered blanket encouragements without getting deeper into my mess.
Sin can sneak into our lives and try to convince us we're still good people even when we're messing up. But I'm learning in this season that when we let people of grace into the dark places of our spirit, they can safely bring our brokenness to light and allow healing to come.
And so I say, "Father, forgive me, for I do not know what I am doing." And I thank God for the extension of forgiveness and restoration that he manifested through the people around me.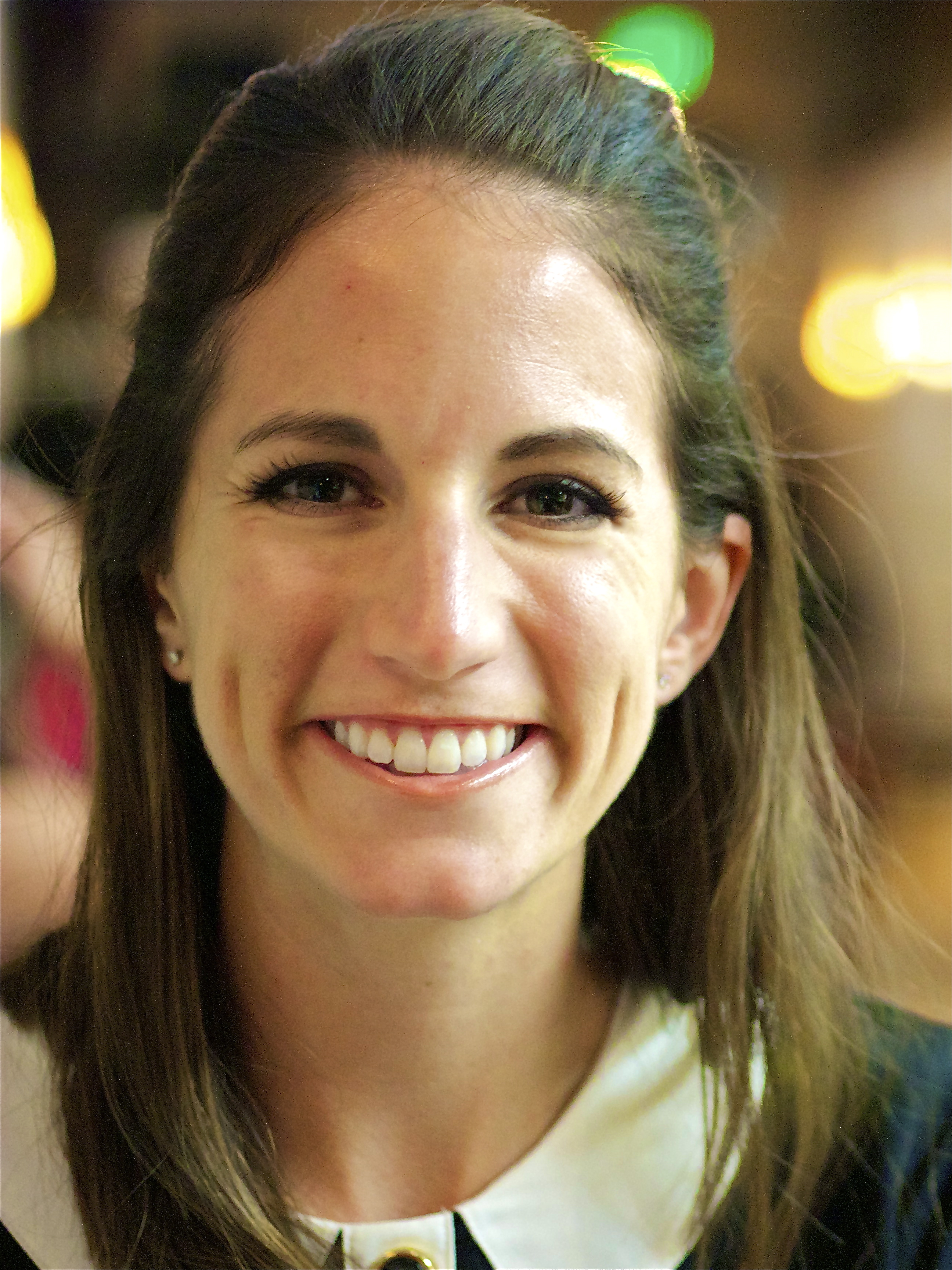 Marie Fang has attended The River since 2012 and serves as worship coordinator. Before moving to the Bay Area, Marie was involved in InterVarsity Christian Fellowship and at Coast Vineyard Church in San Diego. She has a doctorate in clinical psychology, is a licensed clinical psychologist, and works part-time at a Christian practice.
Marie and her husband, Daniel, have been married since 2009. Marie is passionate about learning to love those who are frequently unloved and guiding others in their journey of developing a healthy sense of identity.