This August marks our thirteen-year wedding anniversary. Since we've been married, we have lived in the Bay Area, Malawi, back to the Bay Area, Uruguay, Kansas, and now Fresno.
The last few places we lived, we were only there for a short time before moving again. Suffice it to say, I've had to make a lot of friends in a lot of places.
When we moved to Fresno two years ago, I was tired of making friends. I had put in a lot of effort making friends in Uruguay and Kansas, and then we moved soon after. Nevertheless, I knew it was what I needed to do, so I dove in as usual.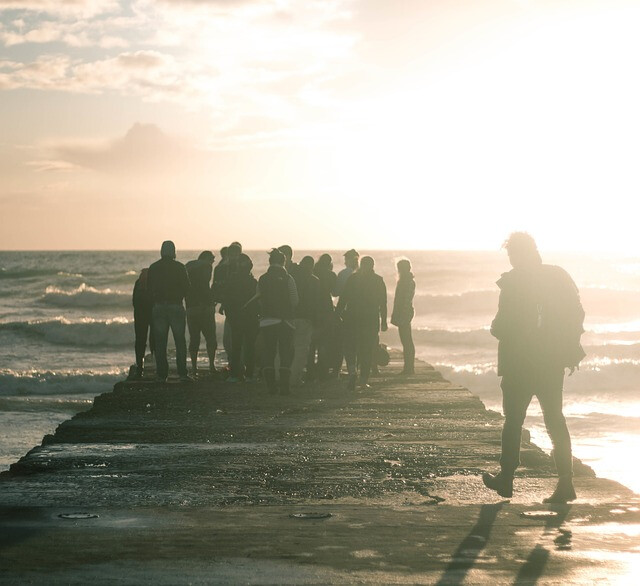 We spent the first year building new friendships with some other families from our church. Unfortunately, it turned out that a spouse from each of the two families we were closest to were having an affair. Trust was broken. Our friendships disintegrated, leaving us at square one yet again.
Around this time, we found out that I was (surprise!) pregnant with twins. It was a lot to swallow: We had just moved into a new house in a new neighborhood; my kids were starting a new school; and I was extremely sick with the pregnancy.
I didn't really have any friends or a community or my family nearby. I knew we needed people around us, but it seemed like a lot of work to try and go deeper with anybody.
One of the things that The River does well is foster a sense of community. For the five years we lived in the Bay Area as young parents, we had a strong group of friends and community.
When our first babies were born, friends brought meals to us for weeks. When our daughter was sick, people rallied around us with prayer, help with childcare, and more meals. When I was overwhelmed with three little ones under 3, someone collected money for a babysitter in the evenings when Kyle was at work. We also had parties, dinner with friends, playdates, and more. And we did the same for others.
The River provides onramps to join small groups. There are also plenty of other community-building activities. It's a spoken and unspoken, innate value of The River. This isn't the case everywhere, or in every church.
But even at The River, building community takes work. It takes initiative and vulnerability, which can sometimes be costly.
We are busy. Our lives are filled with work and social media and existing friends and activities for the kids. It isn't an easy task to make friends, let alone build real community.
During my pregnancy, I realized that if I wanted to live in community, even in the broadest sense of the word, I would need to take initiative.
One of the things we did was join a life group. We began with a study called Gospel in Life: Grace Changes Everything, by pastor Tim Keller. Keller explains how the gospel changes our hearts, our community, and ultimately our world. A central part of the study focuses on the necessity of community, and the impact a Christian community can have on one another and those around us.
Keller also addresses the difficulty. "Community is no longer natural or easy under our present cultural conditions," he writes. "It will require an intentionality greater than that required by our ancestors, and uncomfortable to most of us."
Even though we didn't really feel like it, we also started inviting other families over. We participated in communal events. We started reaching out more and made a conscious effort to be vulnerable with others.
It wasn't always easy, especially through sickness and bedrest and then newborn twins. It has been a process. But we have now built a group of friends who have started to become our community. We have people who rally around us (and have pretty much kept us afloat during this transition time with twins), and whom we rally around.
It's not perfect, and there is still a lot of room for growth, but we are on our way.
Beyond that, we have started asking ourselves some questions about what intentionality and deeper community actually look like. We know it goes beyond attending a life group together or hanging out with friends.
How do we, as a community, make an impact on the world around us? We haven't really figured out all the answers, but we do know God is calling us into even deeper relationships and deeper community.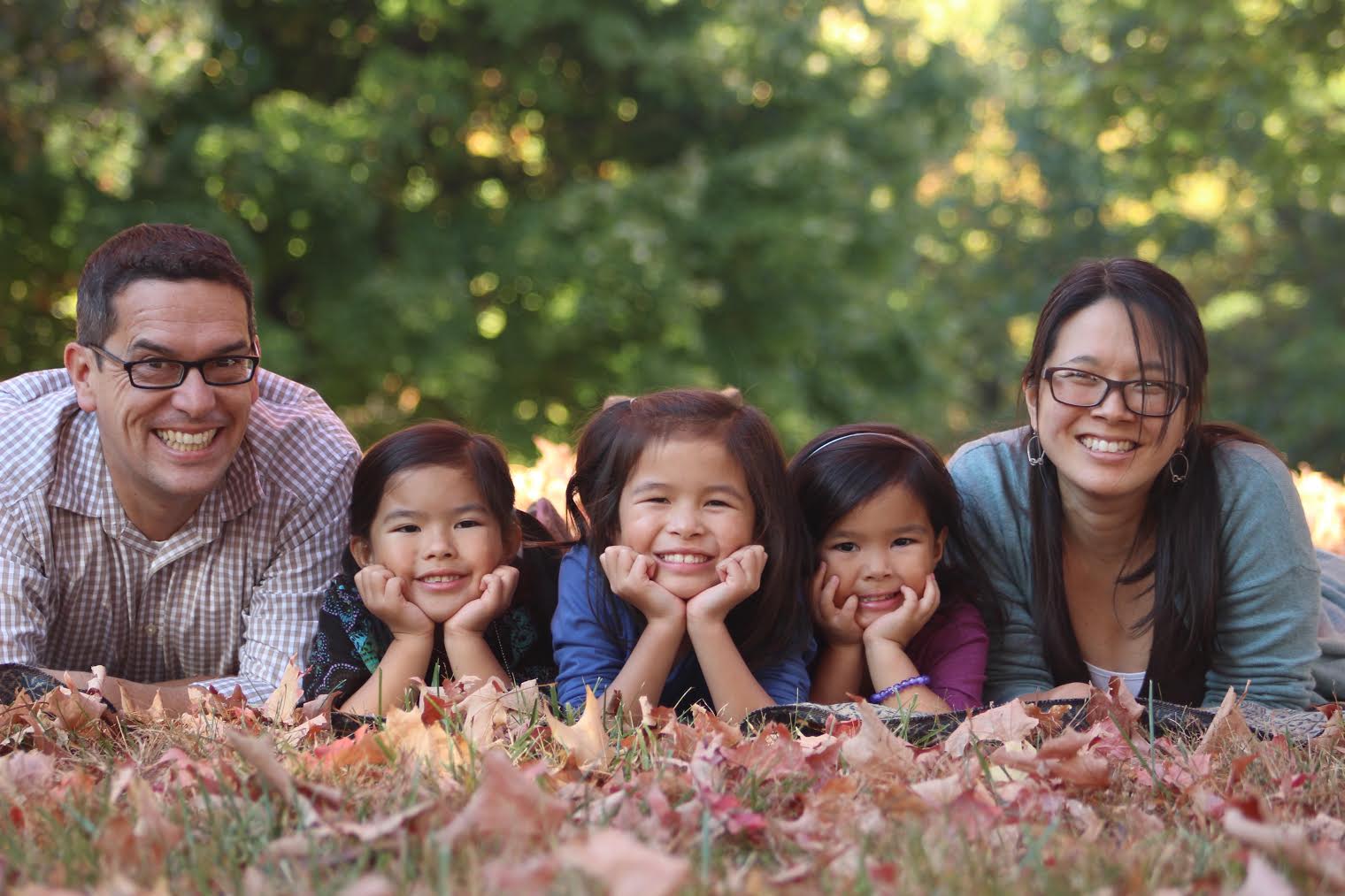 Amy, her husband, Kyle, their three daughters, and two twin boys have been connected to The River for more than ten years. Amy is a teacher and Kyle is a missions pastor in Fresno.