God Loves All His Children
A couple weeks ago, my son, Micah, celebrated the end of the school year with a group of school friends at the community pool. The sun above us emitted warm rays, while the trees surrounding the pool provided an ample amount of shade.
I gathered the rambunctious kids for a group photo. The other moms looked on and asked me to send them the pictures afterwards. As the kids jumped into the pool to cool off, the moms looked through the photos together.
Besides the usual comments of "They're all so cute!" and "They've gotten so much taller!", we also pointed out how much we loved the diversity. The kids have different skin tones, hair color, eye color, and body types. They all come from different ethnic and socioeconomic backgrounds.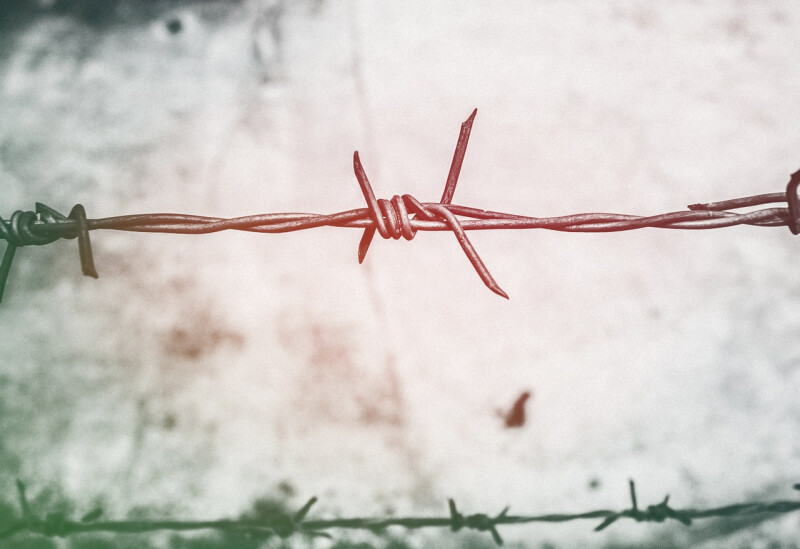 The best part of it all was that these first graders didn't care about their friends' appearance nor did they think they were any different from each other. They simply saw each other as kids who liked to play together.
At the end of the day, during our drive home, Micah said, "I love all my friends! God loves all my friends!"
A few hours later, on that same joyful day, I found myself sitting in bed, researching what was happening to families from Mexico and Latin America trying to cross the US border in search of asylum or opportunities to start over.
My heart broke for these families as I read article after article. I started crying when I came across pictures of kids around my son's age. Instead of seeing smiles like those of Micah and his friends at the pool, I saw fear. I saw confusion. And I saw sadness.
These were just kids, but they were not receiving understanding or grace because of their background and situation.
My children are able to grow up in a secure and comfortable household where they can come back to after a long day at school. Since the day they were born, they entered a world in which they're blessed with opportunities and choices.
But the kids crossing the border do not come from places of security and comfort. They come from war-torn, corrupt regions where fear restricts them from experiencing a normal, joyful childhood. Instead of having options, they feel like they must leave what little they own to seek help at the border.
That night, I donated to a fundraiser for an organization reuniting kids with their parents after being separated at the border. I also spent time praying for the families.
In the past, it was easy for me to disconnect from issues happening in the world by avoiding media outlets. I didn't want them to burden and weigh down my heart.
But I'm learning that God doesn't want me to feel the weight of the world on my shoulders; he wants me to bring everything to him through prayer.
As I have prayed more frequently for the world around me, God has been molding my heart to be more aware of the injustices on this earth. He desires to show me how to love like he loves me. And I am reminded of his love when I pray.
Silicon Valley, where I live, is overflowing with innovation and technology that provides more options and possibilities for people like me. In these areas, it's easy to fall into complacency.
I think it's important for us to displace ourselves from our comfort and familiarity, and continue leaning in to the issues around us. If I am blessed with options and opportunities, I want my heart to become more sensitive to those who need help, and to extend more grace and understanding in my daily life.
I continue to hear Micah's words: "I love all my friends!" "God loves all my friends!" God is echoing the same words in my heart. God loves all his people. We are all a part of his creation, no matter our different backgrounds.
Let's continue lifting up his people in prayer.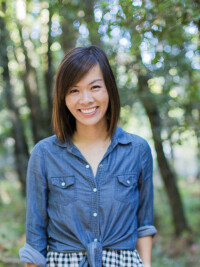 Kimberly Bass spent eight years working in HR for a couple small tech companies before turning in her notice a year after her son was born. She hasn't looked back since! Kimberly is still a stay-at-home mom to this day and enjoys being there for her two kids before and after school.
Besides being the human command center in the Bass household, Kimberly sells handmade wreaths on the side as a small business and also leads Epic Legacy, a ministry that provides support for new college grads transitioning from school to the work world, with her husband, Joe. In her spare time (when she chooses to ditch her household chores), Kimberly enjoys reading, camping with her family, and running outdoors.