Happy Accident or Divine Arrangement?
I had always hoped to teach someday, whether at a university, community center, online, or in some other format. I always figured it would happen sometime in the far, far future.
One morning last fall, I was talking to my husband, Daniel, about future dreams. I named teaching as a far-off dream. "Maybe someday in the future," I said.
"Why in the future? Why not now?" he asked.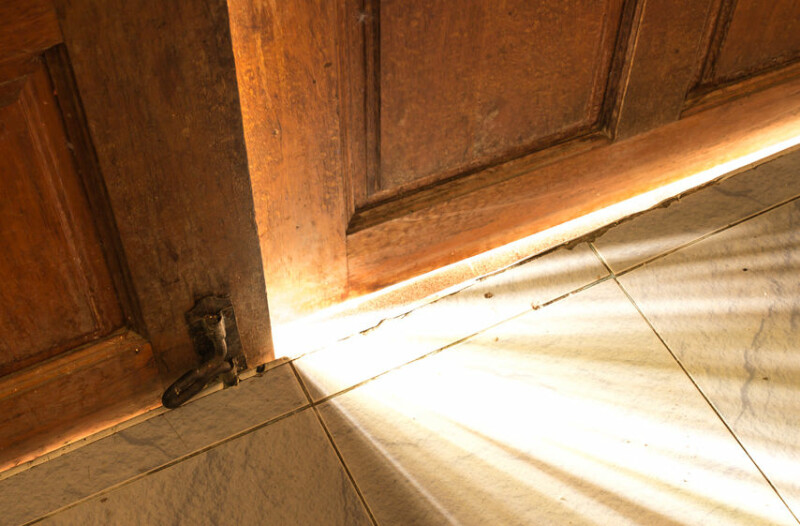 Copyright: photoraidz / 123RF Stock Photo
Daniel had a good point. I had just assumed that I wasn't qualified to teach, and I wrote the whole thing off. But sometimes the tiniest of nudges is all it takes to unlock permission to pursue something meaningful.
By mid-afternoon that same day, I thought, It doesn't hurt to try! I applied for six adjunct teaching jobs in the area that day. I didn't think anything would come of it, but I figured it would be a good learning experience. I didn't have anything to lose except the bit of time I had spent applying.
I tend to think that if I don't do something myself, it will never happen. A healthy sense of control over my life choices crosses a threshold into overextending my sense of ownership for the future. After I I applied to those jobs, I noticed myself feeling tempted to cross that threshold, so I decided to let go of exerting myself any further.
Time passed, and I didn't hear back about any of the positions. Focusing my teaching energy elsewhere, I started doing weekly blog posts and quick video clips. I found these quite rewarding and they sufficiently scratched the teaching itch I'd had.
Fast forward to this spring. Since the start of 2018, I had been networking with local therapists since I transitioned out of my San Francisco office and began working full-time in San Jose. Fellow therapists are helpful as resources to refer to and consult with on tough cases.
Out of the blue, one woman I had communicated with asked me if I would be interested in teaching. In our prior interactions I hadn't mentioned anything about my interest in teaching, and I didn't realize that she was the program coordinator for the marriage-family therapy program at the San Jose campus of the University of San Francisco.
Her message was completely unexpected and caught me off guard. But, as I considered the invitation, I was happy to realize I am well-equipped to teach the course she wanted to fill: Individual and Systems Assessment. The schedule also fit well with mine. I only had to rearrange one event in order to attend every lecture!
I soon found myself hired to teach the course with less than two weeks to prepare.
Before the first day of class, I spent nearly all my free time prepping. As I prepared, I realized I was getting a chance to tap into my passions more fully than I had been able to through my blogs and videos. As I got to know the program and fellow faculty, I also was happy to find that my values aligned well with the program's.
There were so many happy surprises on the journey that, by the time of the first class last week, I was overcome with gratitude. I had the sense that this wasn't just a fortunate accident, but a reminder that God sees me and doesn't need me to strive. Even though I put in plenty of hard work I didn't feel as though I was striving. I didn't have anything to prove because I felt like God had handed me a role I was built well for.
I think most things in life don't tend to come about this way. But from time to time I've experienced moments like this: the way my relationship with Daniel came together serendipitously; finding my position in San Francisco where I worked for five years; and discovering the gift of worship and my role as worship leader at The River.
After experiencing a few painful years, I welcome some joyful surprises.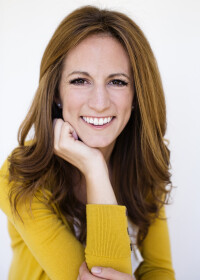 Marie Fang has attended The River since 2012. Before moving to the Bay Area, Marie was involved in InterVarsity Christian Fellowship and at Coast Vineyard Church in San Diego. She is a licensed clinical psychologist and works part-time at Christian practices in San Francisco and San Jose.
Marie and her husband, Daniel, have been married since 2009. Marie is passionate about learning to love those who are frequently unloved and guiding others in their journey of developing a healthy sense of identity.