Moving into our new house comes with a lot of work: organizing, purging, and cleaning. It seems as if there are hundreds of decisions to be made each day, like where to hang a picture, which picture it should be, and the best way to hang it.
I feel as if I'm drowning in the details.
As I walk through the house each day, I am surrounded by unfinished tasks, unmade decisions, and disorganized items. I am quickly overwhelmed and discouraged.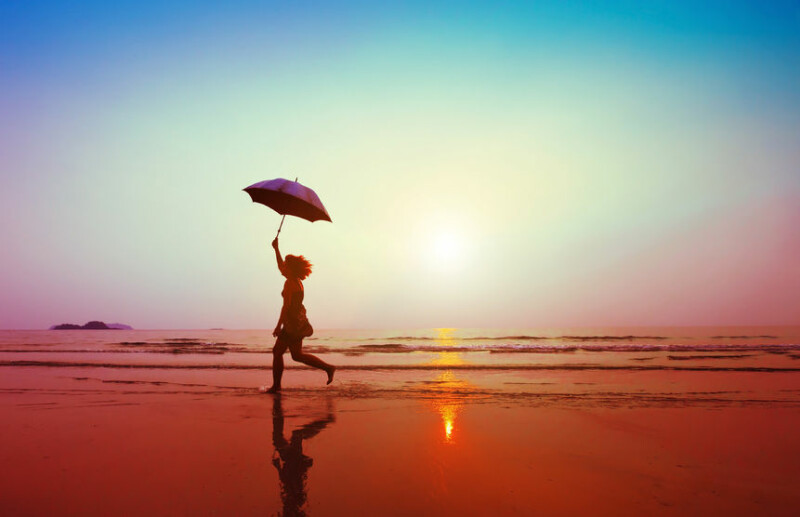 Copyright: anyaberkut / 123RF Stock Photo
Our friends and family have been excited for us, and, eager to share in our joy, many people ask, "How does it feel to be in your new house?"
Instead of responding in thankfulness and excitement, all I can think is, It's hard, frustrating, and exhausting. My eyes, heart, and mind are stuck on all the imperfections and disorganization.
I find it much more easy to criticize and complain than to enjoy and acknowledge the blessing of our new home. Why is it easier for meto share times of trouble and suffering with others? I should be equally comfortable sharing the good news of blessing.
In fact, God calls for us to praise him and celebrate in our times of blessing.
Praise the Lord!
Sing to the Lord a new song.
Sing his praises in the assembly of the faithful.
O Israel, rejoice in your Maker.
O people of Jerusalem, exult in your King.
Praise his name with dancing,
accompanied by tambourine and harp.
For the Lord delights in his people;
he crowns the humble with victory.
Let the faithful rejoice that he honors them.
Let them sing for joy as they lie on their beds.
Psalm 149 (NLT)
Times of prosperity should be met with praise, rejoicing, and joy. Instead, I shy away from this in an attempt not to be prideful or boastful.
But doing so feeds my critical, judgmental, and perfectionistic tendencies. It feels more spiritual to be suffering than to acknowledge that God can also give us times of joy, blessing, and prosperity.
I cringe at that last sentence because it feels so awkward. And yet it's true.
As pastor Chuck Swindoll reminds me, "What a lousy testimony to a loving God! While the Lord uses suffering to cultivate godly character, He also delights to give good things to His people. Praise God when the blessings flow! They come from Him."
So I confess my critical, fearful, and unsatisfied heart, and pray instead for a spirit of gratitude, praise, and joy. Our God is a good God who delights to give his children good gifts (Matt 7:11, Luke 11:13). And with those gifts comes a responsibility to bless others in turn.
My prayer is that I continue to grow in my understanding of the goodness of God, accept his will and path for my life, and be a blessing to others as an act of worship in honor of him.

Growing up, Molly Meyer wanted to be a professional cheerleader. When she realized she had no natural talent for it, she decided to be an engineer instead. Currently she calls herself a stay-at-home mom for her three children. She finds this phase of life joyful, humbling, and challenging. She hopes that God is doing a transforming work in her and preparing her to make an impact in the lives of her children and the world around her.