Laboring to Build Community
Community is something that's difficult to come by in Silicon Valley. My early years as a Christian, during which I spent a majority of my time on a tight college campus, were rooted in community. My closest friends were walking distance (or biking distance, in UC Davis culture) away. Proximity facilitated my relationships with people, and I took such community for granted.
Moving to Silicon Valley gave me a bit of culture shock. Not only was I entering an adult world dominated by strict schedules and busy lives, but I also experienced a rude awakening when I discovered how far everyone was spread out. Setting up meetings was difficult , and I was disappointed with how infrequently I saw people.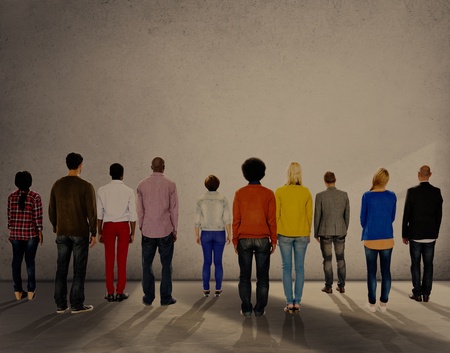 Copyright: rawpixel / 123RF Stock Photo
For the longest time, I lost hope in ever becoming part of a community. I even looked outside the church and envied the community that other people seemed to have.
Deep down, I knew I could never go back to the way my life had been in college. I spent a year grieving before I could let go of my idealism and accept my new reality. Letting go was hard. There was no guarantee that I would be able to replace my college community. Small groups and other gatherings felt more like social functions. Peers in my small group told me that my current circumstances were not better or worse, just different. Yet even that was hard to swallow. What did "different" look like? Would it be shallow? Would it always involve scheduling people months in advance? Would there be conversations that engaged my soul?
During that time, I struggled with cynicism and lost trust that God would provide for me. At some core level, I felt like a bit of an outlier from my surrounding community. I was an outsider looking in, someone who detested our culture's emphasis on technology, wealth acquisition, and comfort.
But I also needed to take a closer look at my own attitude. I've come to see that my feelings of being an outsider were actually rooted in shame and the belief that I could not be loved by people who were different.
In the depth of my cynicism, I almost lost touch with God. The more I isolated myself, the colder my faith became. I didn't love God as much as I used to, and I felt distant from him. I realized that isolation from community and isolation from God go hand in hand. Something needed to change.
Getting out of that place was a tough road. I experienced a great deal of healing after attending my third Healing Path session. I also had to take risks in my social circles and take ownership of the problems that surrounded my friendships. I had to let go of some unhealthy relationships and acquire new ones that helped me grow. I asked an older member of the church to mentor me, and asked another church member to be my accountability partner.
Slowly and steadily, I began to leave my isolation.
My biggest community-building step was choosing to move into a house with other people. Previously I had been living in my own room in a two-bedroom condo. Then I moved into a room with four other guys, in a house with nine other people, while only paying slightly less than before. From a worldly perspective, it was certainly not a smart move. But I gained more out of living with others than if I had stayed with my own room. I learned how to live in the presence of others and work through conflict. I felt that people knew me in a way that was even more significant than during my college experience.
I realized that I had to let go of the past to receive something new. My vision of community changed to one of greater vulnerability and accountability. Community became less about late-night college hangouts and more about settings where I could share my struggles in safe environments. I recognized for the first time that community is more than just friends to hang out with but is instead a resource that helps me get through life. Though I may not always feel understood by my small group or accountability team, I feel a bit more known every day as I step out in faith and share who I am.
In all honesty, I still struggle with isolation from time to time. I still long for some aspects of community that I had during my college years. I still want deeper, more vulnerable friendships, especially with other men. For the three years I have been at The River, I had always longed for the church to talk about community because it is so underdeveloped in our hyper-individualistic culture. I see men struggling with porn, workaholism, and emptiness because they aren't connected with each other. I especially see that in my age cohort, in which the dominant dream is the single bachelor pad and the white-color job. But these things don't fill our need to be known by others.
I find hope in God's power to increase our sense of self-awareness, just as he did for me. My prayer is that the community challenge will convict the church of our need for one another, especially our need to be vulnerable and truly known. I pray that more people in our generation can reject the lie that individualism leads to happiness. Lastly, I pray that the men in our church can connect more meaningfully with one another.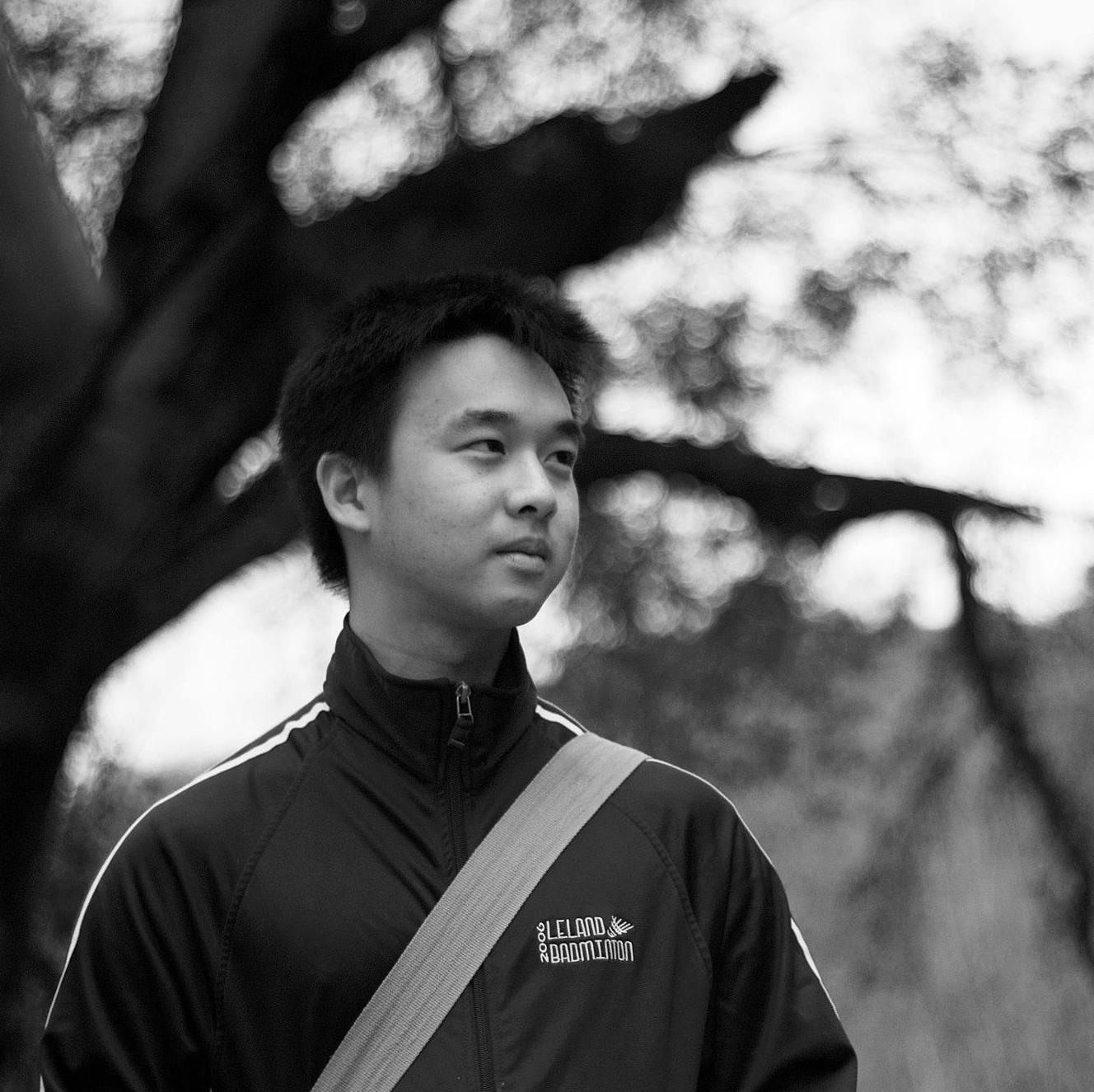 Alex Ly began attending The River in the summer of 2012. Prior to this, he studied at UC Davis, where he received degrees in history and political science. He was also heavily involved in the InterVarsity chapter. He currently is a bass player on the worship team and a volunteer leader for the youth ministry. Some of the things he enjoys about The River are its emphasis on missions, diversity, and a holistic approach to faith. Two of his most impactful experiences at the church have been participating in the young adult group, and receiving inner healing through The Healing Path.
For fun, he likes playing badminton, playing bass, and going swing dancing.