Spiritual Giving Till It Hurts
My childhood experience of church was of a hungry institution that always wanted more. I grew up in a Chinese immigrant church where attendance always hovered around 100 people, but the number of people who served regularly was much smaller.
For my parents, who both came from Christian families and felt deeply indebted to the missionaries who had brought them the gospel, saying no to a ministry need was inconceivable. Being asked to serve in the church—by anyone, really—was akin to being tapped by the angel Gabriel himself. If someone asked, then God had decreed it. So they always said yes, allowing themselves to wrestle only with questions of when? and how? and to what degree? For as far back as I can remember, the list of roles that my parents simultaneously filled for that church ran longer than their professional resumes.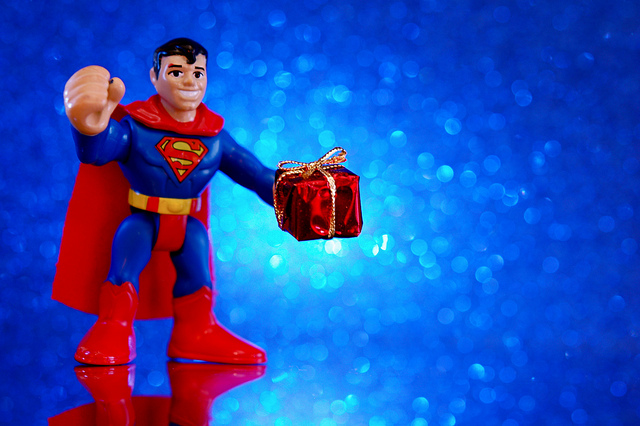 Image credit: JD Hancock
The same was expected of my older sister and me, of course, especially as we were some of the only children, and then youth, in the entire congregation. Before I turned ten, I was helping out in the nursery. When I was twelve, I started teaching Sunday school to the younger kids. By the time I was in high school, I led the youth group, taught Sunday school, did hospital and home visits, conducted our Christmas choir, organized evangelical outreach meetings, and occasionally filled in as a terribly under-qualified pianist or Chinese-English interpreter.
Over the years we spent so many weekend hours at church that it became our home away from home—albeit a home to which we constantly had to give. And even then, there was still more to do.
Ever since I left that church to attend college, I've been a little wary of serving in church. Just considering it can make me feel exhausted and more than a little resentful. I wasn't too keen, then, when I heard that The River was going to spend a season focusing on spiritual gifts. In my past, "discerning spiritual gifts" was usually code for "being guilt-tripped into doing even more." Needless to say, I had some pretty mixed feelings when I saw that giant book of ministry opportunities that was distributed during service a few weeks ago.
Delving deep into spiritual gifts wasn't a conversation I particularly wanted to have, but I didn't tell anyone because that's not really the kind of thing you say to other Christians. The truth was that I was scared to know my spiritual gifts—because I didn't want to be asked to give and give away those gifts until I had nothing left.
Of course, what has actually happened is nothing like what I feared. Somehow, in the mysteriousness of how God works, I have found inspiration and even healing through this season. God has challenged my decades-old assumptions about service, the church family, and even him. He's opened my eyes to a new way of understanding spiritual gifts.
I see now that the service in my childhood church was pursued in a larger theological context that was a little suspect, if not downright harmful. We served because we were supposed to. We served because no one else would do it. We served because this would make God happy. God was taskmaster and account-keeper rather than partner, loving parent, or righteous King.
I asked Brad a question about the application of spiritual gifts the other week, and one part of his answer has remained with me ever since. "One of the most important things to consider is: When you serve out of this gift, does it feel meaningful to you?" he said. "Are you being fulfilled?" As I've pondered this, my anxiety about spiritual gifts inventories and ministry opportunity brochures has begun to dissipate.
It's only now, in adulthood, that I'm beginning to understand that life in God's economy is never a zero-sum game. When I give, I am not supposed to be left with less. When I serve, it's not about blessing others and depriving myself. Instead, what we do for God is multiplied for the good of others, the good of the Kingdom, and for my good too. When I am serving in exactly the way he designed me to serve, the gifts I receive—purpose, contentment, joy—are just as significant, if not more so, than the gifts I'm giving away.
There's something almost magical in how God can turn this transaction, which by all worldly standards should be an either-or, into a both-and. Serving him isn't about laying down our lives at his altar and never having the strength to stand again. It's about doing what we love for God and the people we love. It's about receiving with open arms the service that others are giving in joy. It's goodness upon goodness, grace upon grace. It's a gift in every possible way that it could be.
And, to that truth, all I can say is: Thank you, God.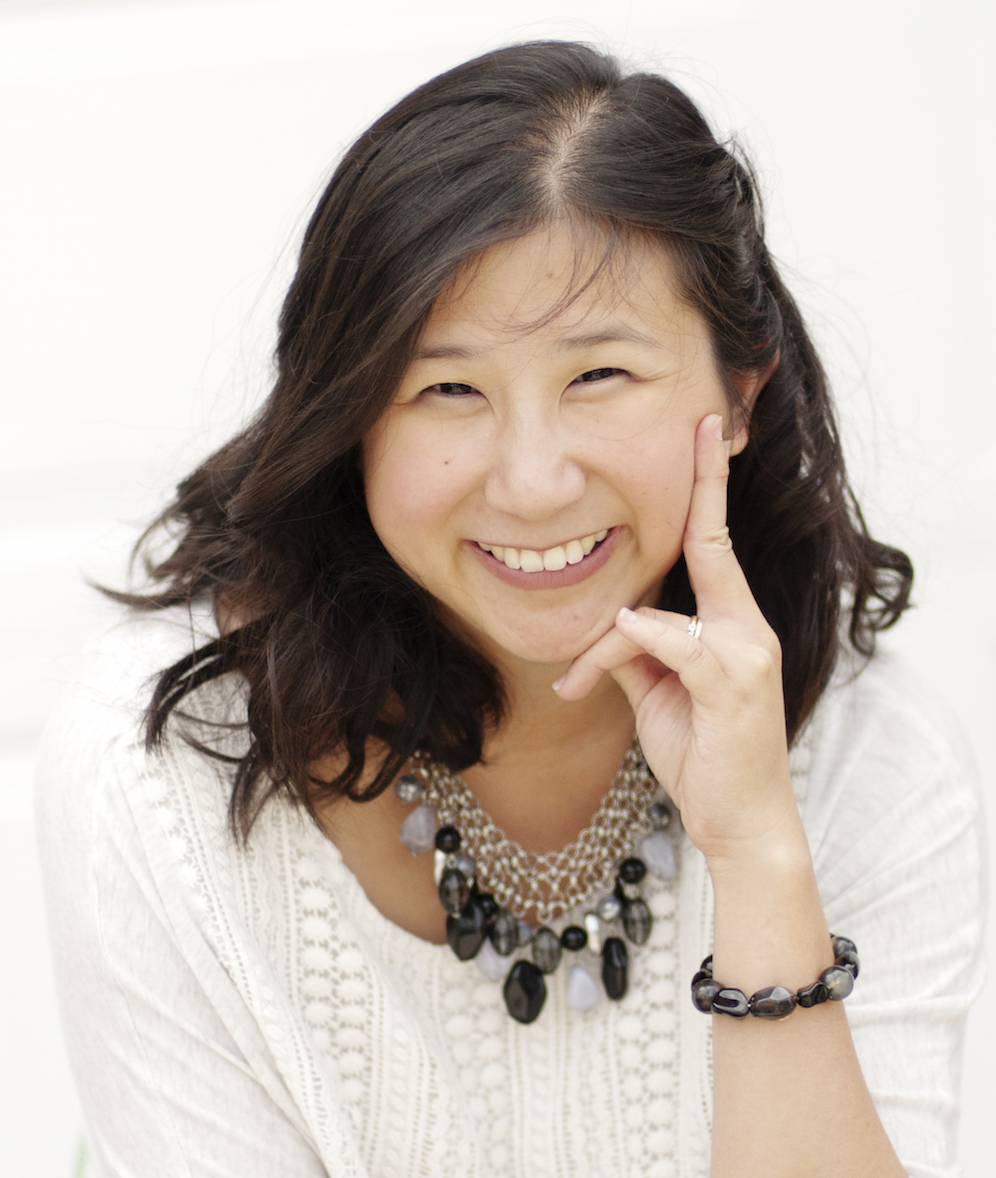 Dorcas Cheng-Tozun is a writer, blogger, and editor who has found healing and hope through words. Previously she worked as a nonprofit and social enterprise professional in the US and Asia. She is the managing editor of Estuaries and regularly writes for Christianity Today and Asian American Women on Leadership. She has been married to her best friend, Ned, for almost ten years. They have an adorable three-year-old hapa son. Find her online at www.chengtozun.com or on Twitter @dorcas_ct.