When You Don't Feel Welcome
I met Johanna years ago on Mother's Day at a coffee hour at the church I'd been attending for less than a month. When I joined them at their table, Johanna and her twin eight-year-old grandchildren, Andy and Randy, were enjoying bagels, jam, and fruit juice. While trying to keep Andy and Randy under control, Johanna explained she was divorced and had custody of the children while their parents were in jail and a drug rehabilitation program.
The following Sundays I sat with Johanna, Andy, and Randy and got to know them. Johanna was around my age. I learned that she worked full-time to support her family. Like me, she'd found out about the church while walking in the neighborhood where she lived and worked. She kept coming because she felt the church had a good children's Sunday school program, which had also attracted me to that church.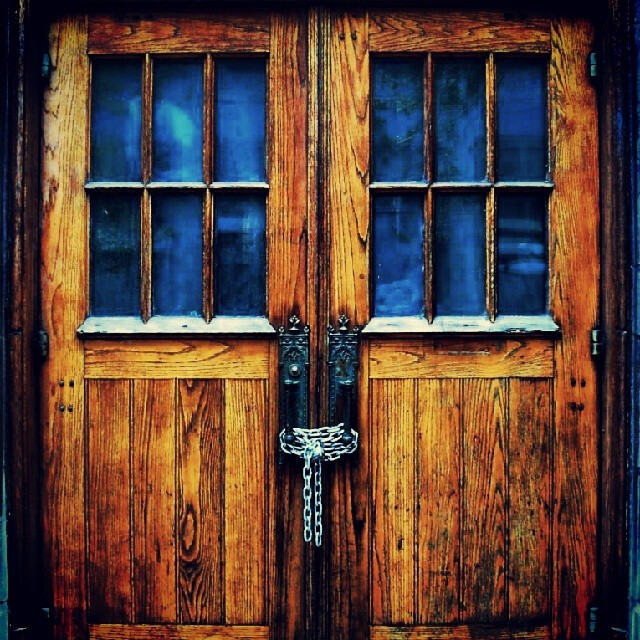 Image credit: The Original Glorious Church / Flickr
But I saw most people in the church avoided their family. The twins couldn't sit still and were talkative and disruptive. Randy also had the skin condition psoriasis on his scalp, which, though not contagious, was obvious and visually disturbing. Johanna and the children weren't like most of the young, two-parent families in the church. But then, as a childless older woman attending on my own, I was different too.
One Sunday, a few months after we met, Johanna told me what had happened at the Sunday school picnic the week before. No one had eaten the food she'd brought to share or asked the family to join them on the lawn.
"We're not coming back," she told me. "This church doesn't want us."
I felt sad that Johanna didn't feel accepted. I told her that, while I didn't always feel people were friendly to me, I found the teaching and worship meaningful, and tried to be friendly to others. Noting that Andy and Randy liked coming to Sunday school, I encouraged Johanna to give the church another chance and contact a children's minister.
But Johanna made it clear. "We're not coming back."
They never returned to that church. I tried to keep in touch with Johanna but she never returned my emails. I wondered what else I could have done and who else I should have notified, but I realized that I too might have hesitations about befriending the family if I had children of my own. Would I think Randy and Andy were bad examples?
I hoped Johanna and the twins didn't give up on churchgoing and found a church that welcomed them. Andy and Randy are now teenagers. I keep Johanna, Randy, and Andy in my prayers, especially each Mother's Day.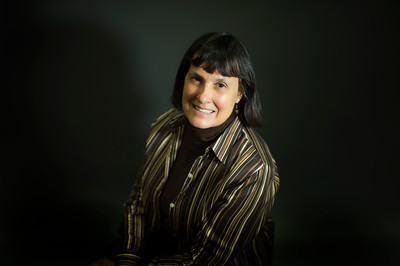 Lucille Boone has lived in downtown San Jose for over thirty years. She works as a part-time librarian for the City of San Jose at the Dr. Martin Luther King, Jr. Library and is completing her masters degree in counselor education at San Jose State. She has been coming to The River since 2007 and occasionally volunteers with the toddlers on Sundays.