Learning about faith seems to be an ever-present part of my life these days. A little over a year ago, our family of five gave up everything familiar to us and moved to Montevideo, Uruguay, where we work with a branch of Youth for Christ that reaches out to Third-Culture Kids. Ministry here has been amazing, worthwhile, and meaningful. Our hearts have been opened to the needs of these kids, and we have seen God begin to work in many students' lives. I cannot be more clear when I say that our sacrifice has been worth it.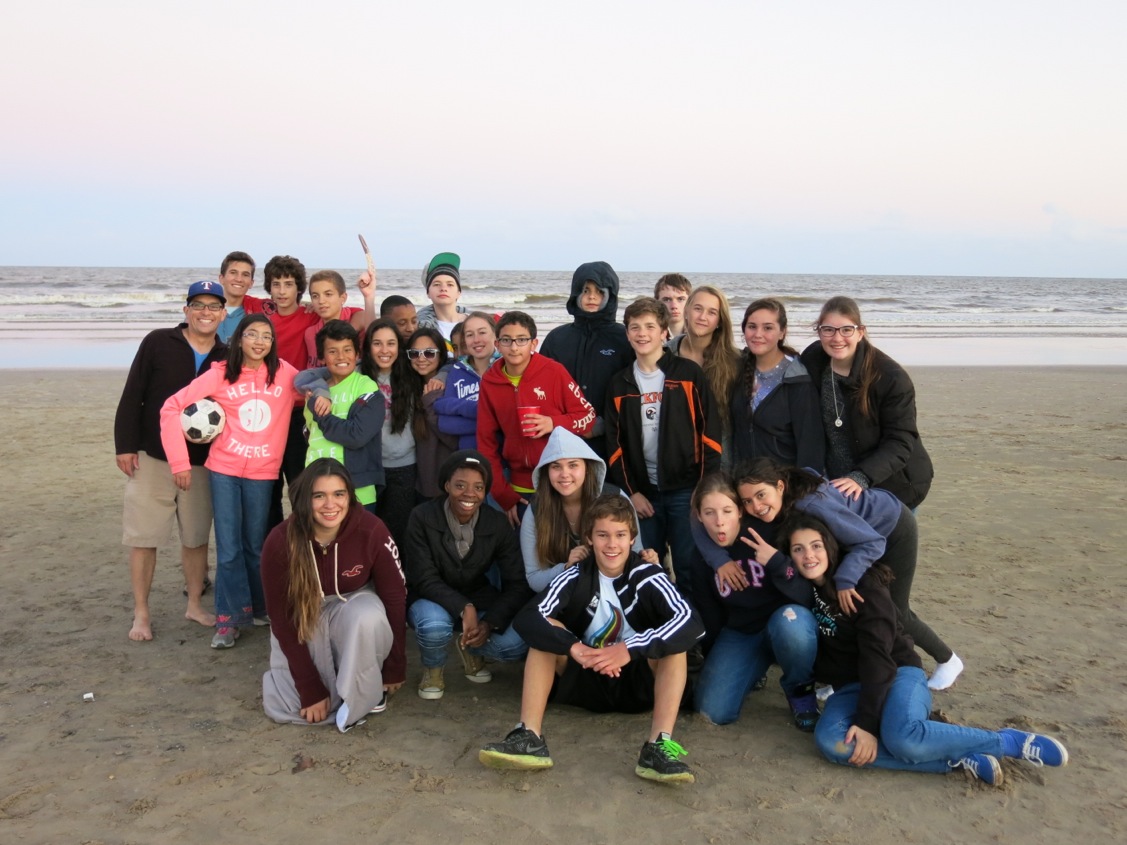 But in the midst of this ministry, our family has been experiencing vast amounts of transition. Prior to moving to Uruguay, we moved out of our house, moved in with another family for two months, and then moved in with my parents for a month. And now, since moving to Uruguay, we have lived in three different homes.
And our transition continues. Due to financial difficulties, we will be returning to the US to move to a new part of the country to engage in a similar but new ministry with Youth for Christ. More change. More transition.
This has been HARD. As a husband and father, I find myself wanting to provide stability for my wife and children. It is hard for me to walk my family through this constant change, and I have wondered if somehow, somewhere we missed God. If maybe we didn't ask the right questions or if maybe we didn't listen clearly enough to how God was speaking to us. I have sometimes wondered if all of this—any of this—has been worth it. If this is really where God has called us.
But the truth is, this is where faith comes in. Faith requires us to put our trust somewhere else: in God. Not in ourselves. We take the step, but God guides us. It isn't what we do or what we don't do. It is trust.
In Hebrews 11:8, I am encouraged to see Abraham leave his homeland to a location that God hasn't revealed. Abraham was obedient and left his comforts. Because of Abraham's actions, God blessed him and his family. Whenever God calls us to something and we are obedient, we are blessed, even though the journey seems very difficult.
All I can do is believe in faith that this is where God brought us for the last year and a half. Though it has been hard, it has been worth the cost. And now, as I get ready to move once again, launching into the unfamiliar, I choose to trust. I choose to walk in faith and believe that God has something good for me, for my family, for the students that we will be ministering to in our new location. That no matter how difficult the next months will be, it will be worth the cost.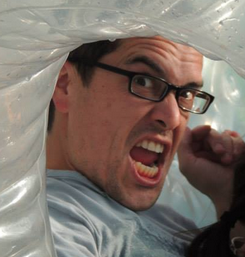 Kyle Guerrero has been married to his wife, Amy, since 2005. They have three beautiful daughters, Eva, Olivia, and Alexa. They have been connected with The River for over nine years and have been involved in small groups, youth ministry, and international service trips. They previously lived in Malawi, serving the poor, and now live in Montevideo, Uruguay, where they partner with the local church, international schools, Youth for Christ, and the local community to reach out to international/third-culture-kid families.

Kyle dislikes long walks on the beach and candlelight dinners. He loves being outdoors, learning new things, exploring, and being with youth, God, and family.