A Deeper Journey in Lent: a 3-week group experience of scripture and prayer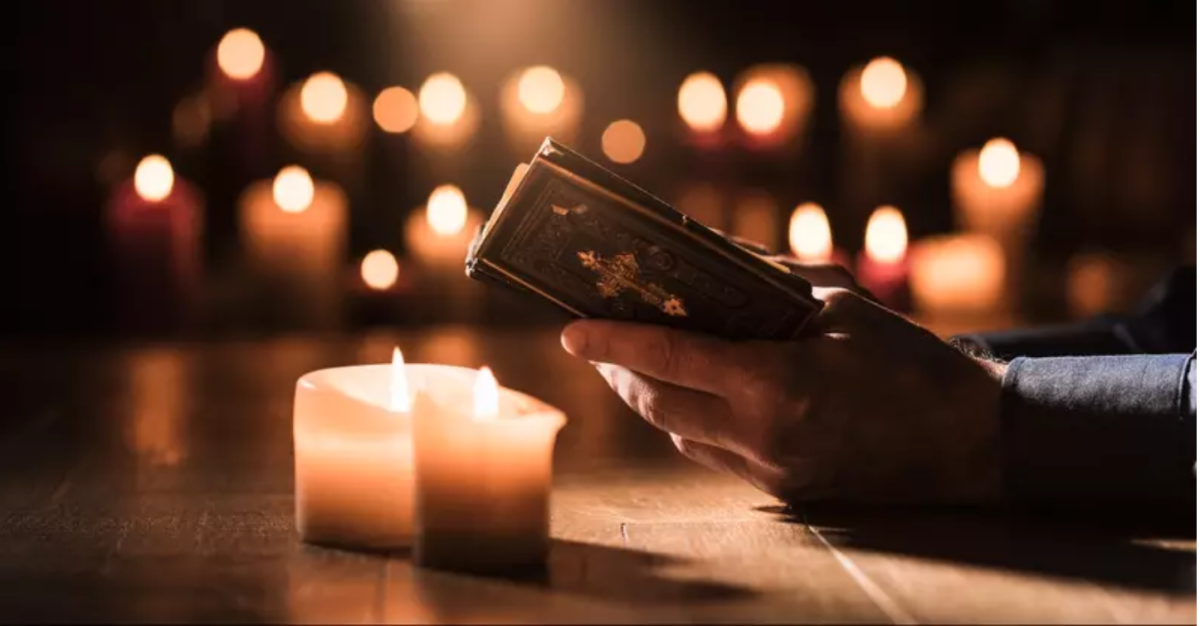 Every Wednesday, from 03/08/2023 to 03/22/2023, 7:00 PM - 8:30 PM
In scripture, the closer Jesus got to the Cross, the closer he invited his disciples to him, washing their feet, calling them friends, making promises to them about life after he is gone.
Led by Pastor Michelle Manley, join us for 3 Wednesday evenings during the season of Lent to explore a few of these pictures of Jesus and his disciples and to be lead through them into deeper connection for ourselves with Jesus.
We will use some creative forms of engaging with scripture and experiment with a variety of prayer practices. And, we'll do it all in ways that build our connection to others.