Oriented to Love: A Fishbowl Dialogue on Sexual/Gender Diversity in the Church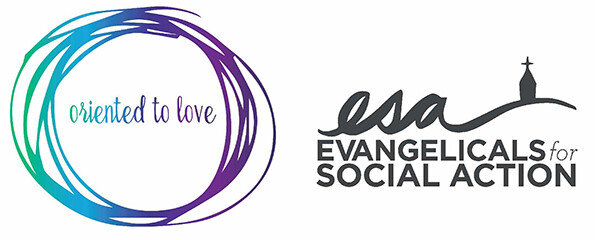 Sunday, January 27, 2019, 7:00 PM - 8:30 PM
How can people who disagree on what constitutes faithful sexuality enjoy unity within the body of Christ?
What kinds of questions generate the best dialogue?
What does it look like to listen with love?
How can we connect across deep differences without leaving our convictions at the door?
Join us for a moderated fishbowl conversation with half a dozen Jesus-followers of various sexual/gender orientations and theological convictions. We'll take time for Q&A so that the whole group gets a chance to enter into the conversation.
Kristyn Kormarnicki will be our trainer. She directs "Oriented to Love", a ministry that gathers people of differing theological perspectives and sexual identities and trains them in the art of dialogue.
There is limited childcare space available. You can register separately for that here.