Grace Village Apartment Renovation
in Partnership with City Team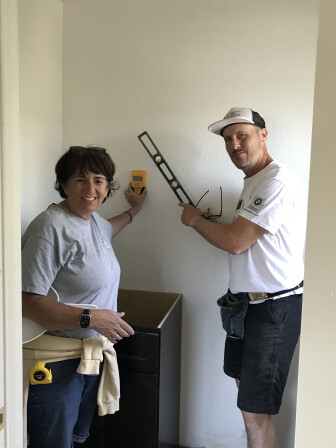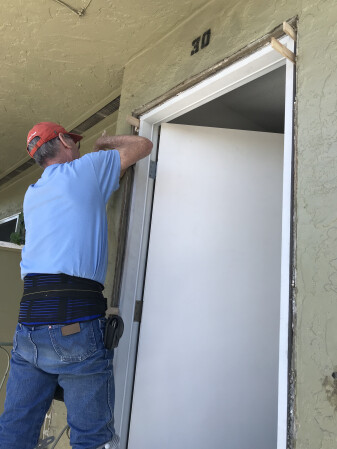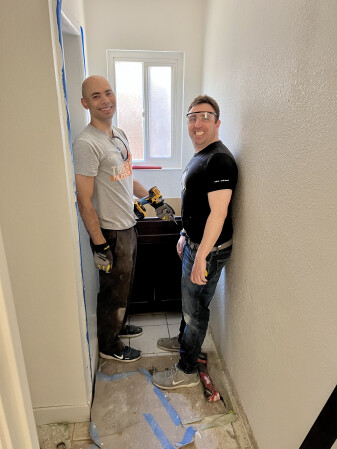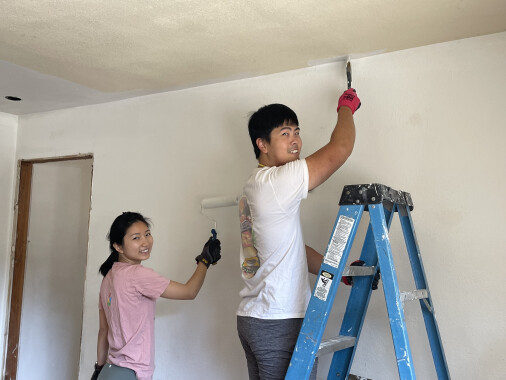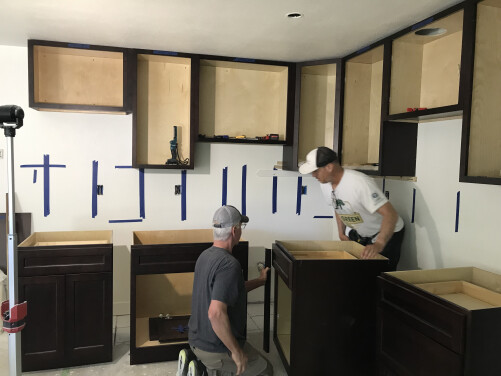 Thanks to the generosity of our community, we have sponsored four units at the Grace Village apartments. Much work has been done to transform this dated apartment building into a place that reflects God's heart of care and welcome. Thank you to everyone who has participated in this endeavor over the past 19 months.
We wrapped up our time of work at Grace Village with a celebration, with onsite prayer on August 19th and in our services on August 27th. Check out the video below.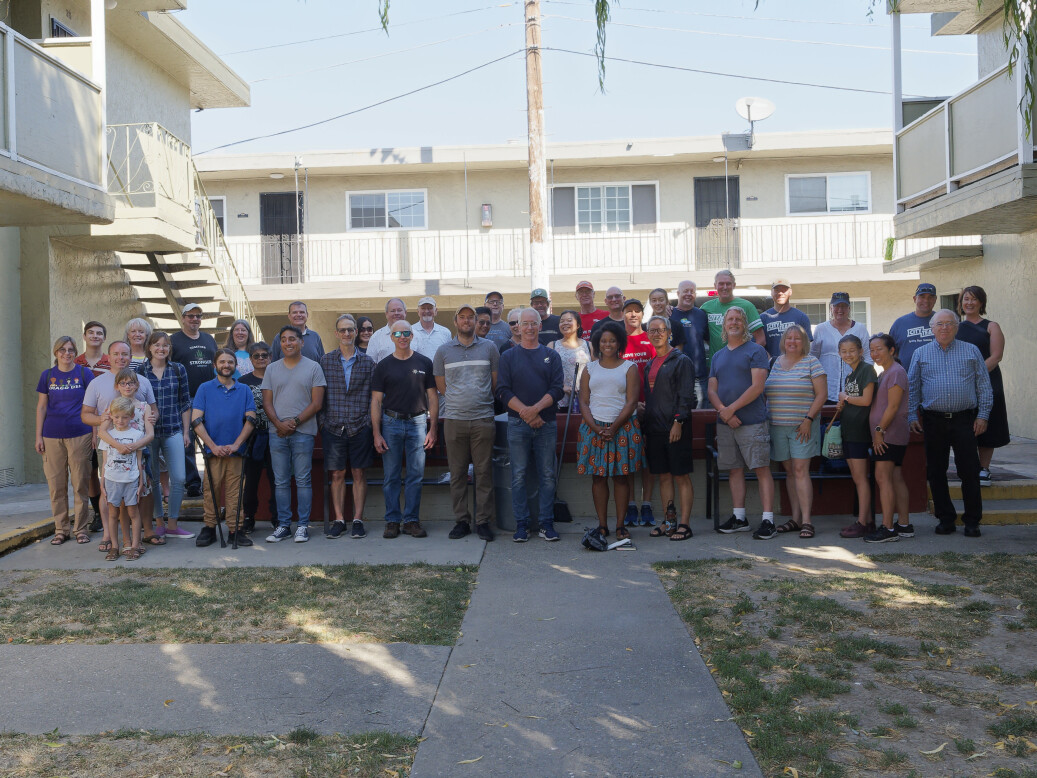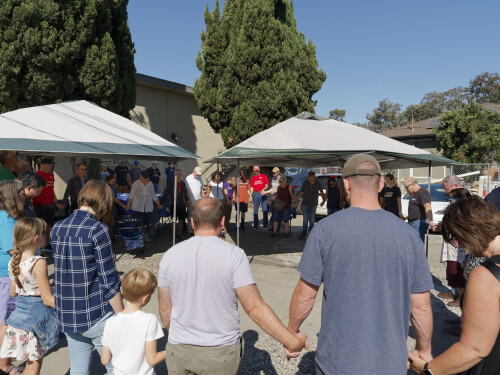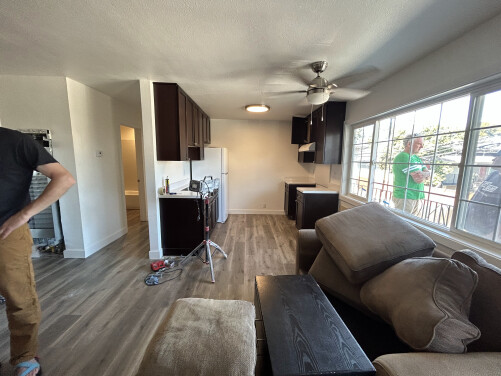 City Team's work continues at Grace Village with the planned development of a Community Center that will provide services including life skills classes, a day care center, exercise room, and after school tutoring. To learn more about that phase of the project, visit City Team's website.