Grace Village Apartment Renovation
in Partnership with City Team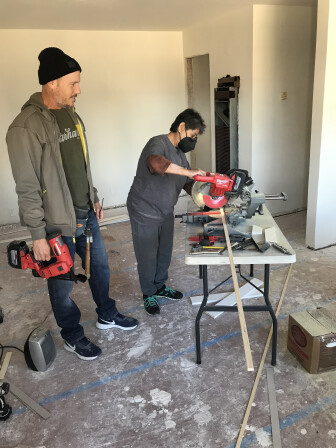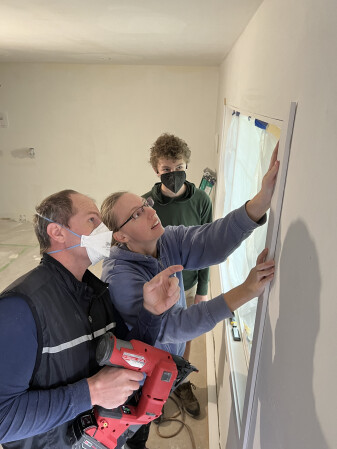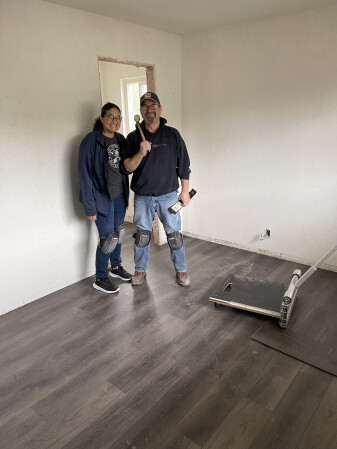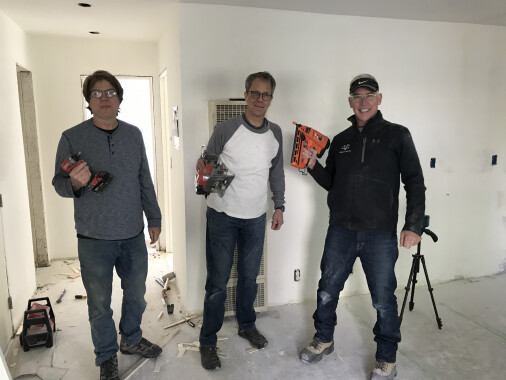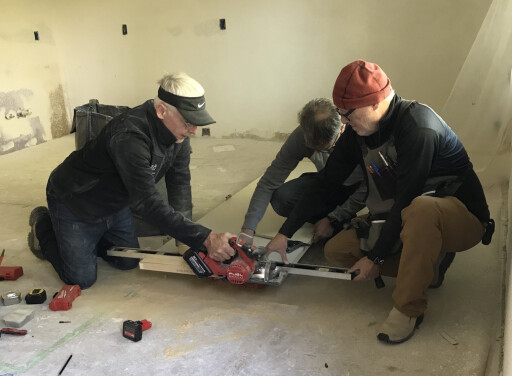 Thanks to the generosity of our community, we have sponsored four units at the Grace Village apartments. There is much work to be done to transform this dated apartment building into a place that reflects God's heart of care and welcome. If you would like to help with the demolition, construction, and installation stage of renovation, sign up at the link below. We will be working to add more dates and details regularly.
Some of the tasks planned for our upcoming service days are:
installing baseboards and trim
caulk or spackle trim, sand and smooth as needed
tape off windows, shower enclosure, doors as needed to prep for painting
priming ceilings
painting ceilings
installing kitchen cabinets
installing cabinet knobs, towel bars, faucets, door knobs, etc.
assembling furniture
Sign up for an upcoming date at the link below!
If you have experience with one of these tasks and have general construction/handy-person experience enough to guide a small group of volunteers, consider being a project lead for one of our Saturday workdays. Contact Brian Campbell if you have questions or are interested in being a project lead.
Grace Village Renovation Sign Up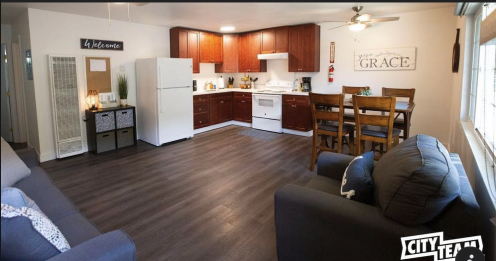 We know that there are physical or logistical challenges that may prevent many of you from participating in the remodel portion of the apartment renovations, so we invite you to participate in the Grace Village Renovations in another way. Part of the funds we raised were to help pay for decorations and furnishings for each of the apartments. City Team has given us a list of suggested items to buy that they would like all the apartments to have. This is a great way families can participate together, by going on a shopping spree to buy apartment decor! To see the shopping list and "claim" which items you are planning to purchase for the apartments, sign up at the link below. If you are passionate about interior design and would like to help lead the decorating efforts of one of the apartments, please let us know!
Grace Village Furnishings Sign Up
Behold! God is doing a new thing! Will you be a part of it?