Back to Staff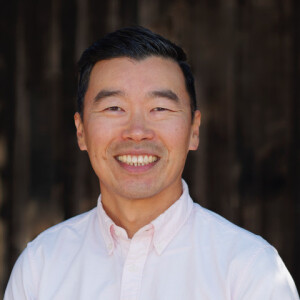 Young-Ki Kim
Ministry Apprentice
Yes, friends, The River has our own Apprentice! But luckily no boardroom drama for us, Young-Ki is here to serve as a Ministry Apprentice at The River as part of his MDiv program through Fuller Theological Seminary.
Young-Ki officially started his apprenticeship with The River in September 2022, but has heard about the church for many years. When he began to look for an apprenticeship site, a friend of his connected him to Pastor Brad. He will primarily be working with Grace and Iheoma in the young adult ministry.
"I love working with youth and young people because once in a while you get the privilege to join them as they journey in their faith – often through raw questions, honest doubt, and deep longing. More often than not, my own faith and view of God gets stretched and renewed as I care for these young people."
Prior to starting at The River, Young-Ki served as the youth pastor at Grace Fellowship Community Church, located in the Mission District of San Francisco. He currently lives in San Francisco with his wife and two daughters. He is an avid Warriors fan (but also roots for the Seahawks and Mariners due to growing up in the Seattle area). He loves coffee, good pastries, and getting outside as much as possible (e.g. running, biking, hiking, backpacking, etc.).