Back to Staff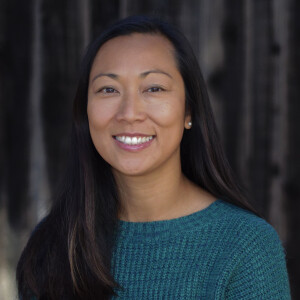 Mary Chong Carrera
Associate Minister of Youth Outreach
Mary is a River lifer, having joined our church community as a new believer in 2001. She joined the staff team in October 2021 to support our Youth Ministry through some transitions and continues as the Associate Minister of Youth Outreach.
Mary brings over 18 years of ministry experience, 15 of those with InterVarsity Christian Fellowship where she served a diverse student population. Mary has been longing for an opportunity to integrate all the things she's passionate about: investing in youth and equipping the leaders who serve them; shaping program strategy and creating meaningful content to help others connect with God; and leading from a place of cultural awareness and advocacy. She is grateful and excited to be able to do this at her church home, with the youth she's seen grow up over the years. She can't believe they are teens now!
She also brings a mama's heart as she is raising 3 beautiful, multiracial, multicultural boys (one who is in the Youth Group now!) along with her husband Jesús. She and her family enjoy traveling, adventuring and playing together. Mary loves people, cuddling babies, teaching, all her plants, blueberry scones and bargain hunting.